Wild Garlic Chickpea Mash
2-4 people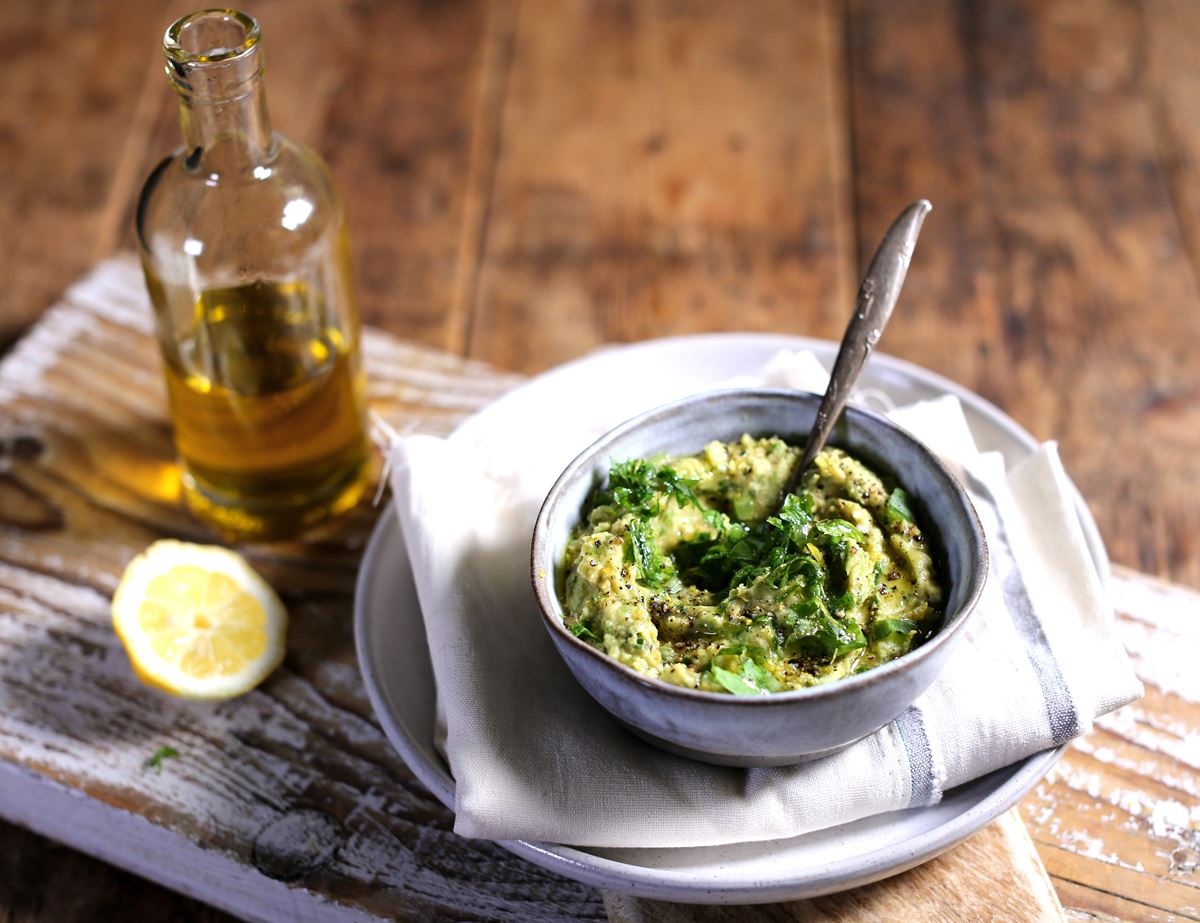 This is a wonderfully-wild and flavour-packed alternative to potato mash. It's a delicious base for a spice-rubbed steak – be it a meaty steak or one of the vegetable variety like thick, spiced up slices of grilled aubergines or cauliflower.
Ingredients
2 x 400g tins of chickpeas
2 tbsp olive oil
1 veg stock cube or 2 tbsp miso
Freshly ground black pepper
50g wild garlic
1 lemon

Method
1.
Pour the chickpeas and the juices from the can into a saucepan. Bring to the boil for 2-3 mins, or till fully warmed through. Drain the chickpeas but save the cooking liquid.
2.
Whiz the chickpeas with the olive oil in a food processor, with a stick blender or crush with a potato masher, adding enough of the reserved cooking liquid to help render them into a creamy mash – you can go as thin or keep it as thick as you like (I like it slightly thicker vs a puree).
3.
Blend in the miso or stock cube, adding it little by little, to help season the mash. Add a good pinch of freshly ground pepper, too.
4.
Wash and finely chop the wild garlic. Fold the leaves through, adding them little by little, and tasting as you go – make it as garlicky or as mild as you like. Finish with a grating of lemon zest and a squeeze or two of juice, mixing it in well. Warm through before serving.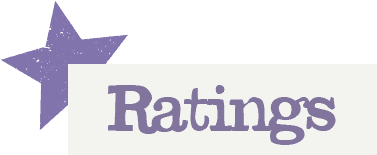 You'll need to log in to leave a rating & comment