Vegan Yorkshire Pudding
4-8 people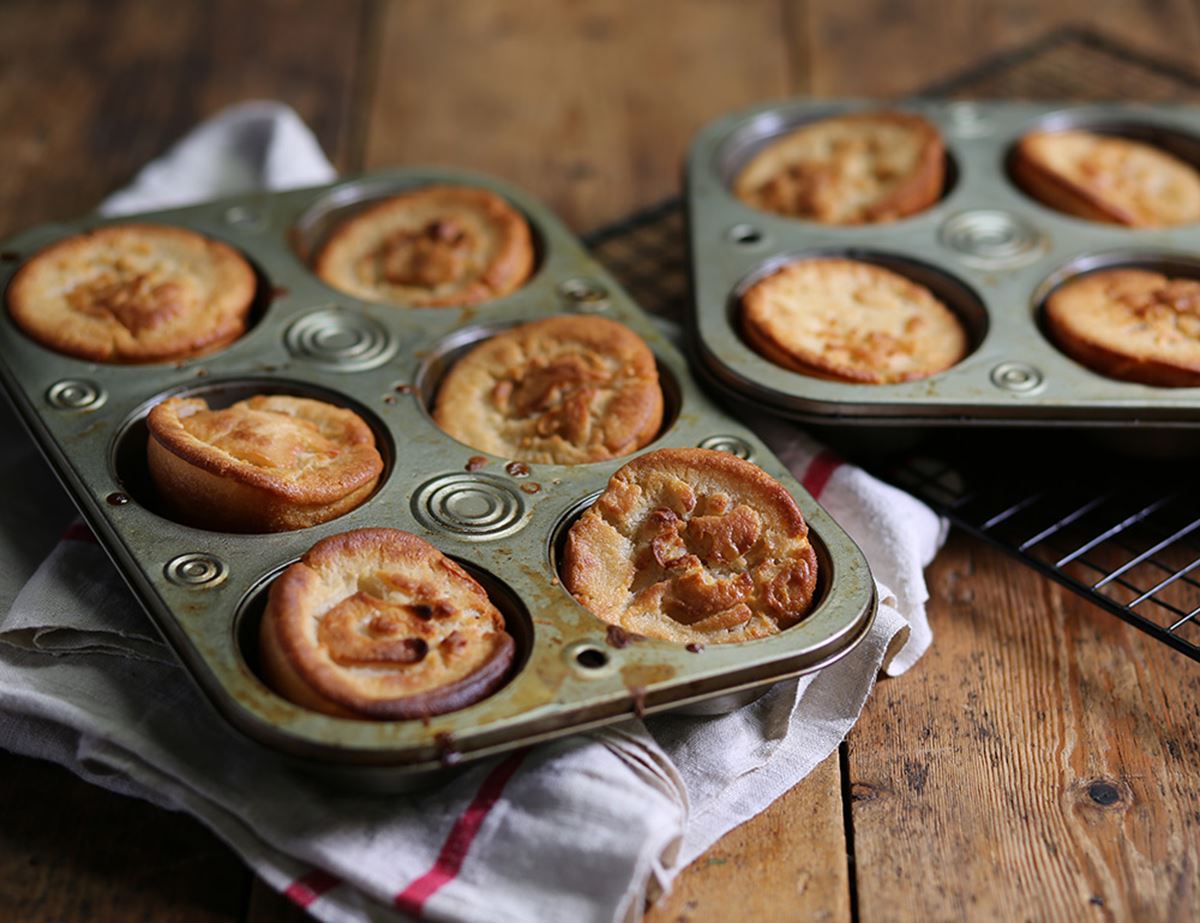 Golden, puffed up, and just waiting to be soaked with gravy, these vegan Yorkshire puddings are what your Sunday roast has been waiting for.
Ingredients
225g self raising flour
1 tsp baking powder
Sea salt
300ml dairy-free whole mylk
100ml warm water
110ml aquafaba from a tin of chickpeas
8 tsp rapeseed or olive oil

Method
1.
Make your batter 1-2 hrs before you want to cook the Yorkshire puddings. Start by sifting the flour and baking powder into a large mixing bowl. Add a pinch of salt.
2.
Measure the mylk into a jug and top with 100ml warm (not hot) water. Drain a tin of chickpeas and add 110ml of the liquid - the aquafaba - from the tin to the jug,. Whisk the liquids together to mix, then slowly whisk them into the flour till they are combined and you have a smooth batter. Cover the bowl with a tea towel and leave to rest for 1-2 hrs at room temperature.
3.
Heat your oven to 220°C/Fan 200°C/Gas 7. Put 1 tsp rapeseed oil into each hole of a 12-hole bun tin. Slide the tin into the oven and warm the oil for 10-15 mins till it's sizzling hot.
4.
Take the tin out of the oven and divide the batter between the hot bun tin holes (add it carefully and mind you don't splash yourself with hot oil). Slide the tin straight back into the oven and bake for 25-30 mins till the Yorkies are risen and golden brown. Serve straight away as part of a roast dinner, or try them sweet with jam and soya cream.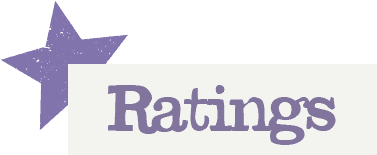 You'll need to log in to leave a rating & comment