Tumble Crumble
4-6 people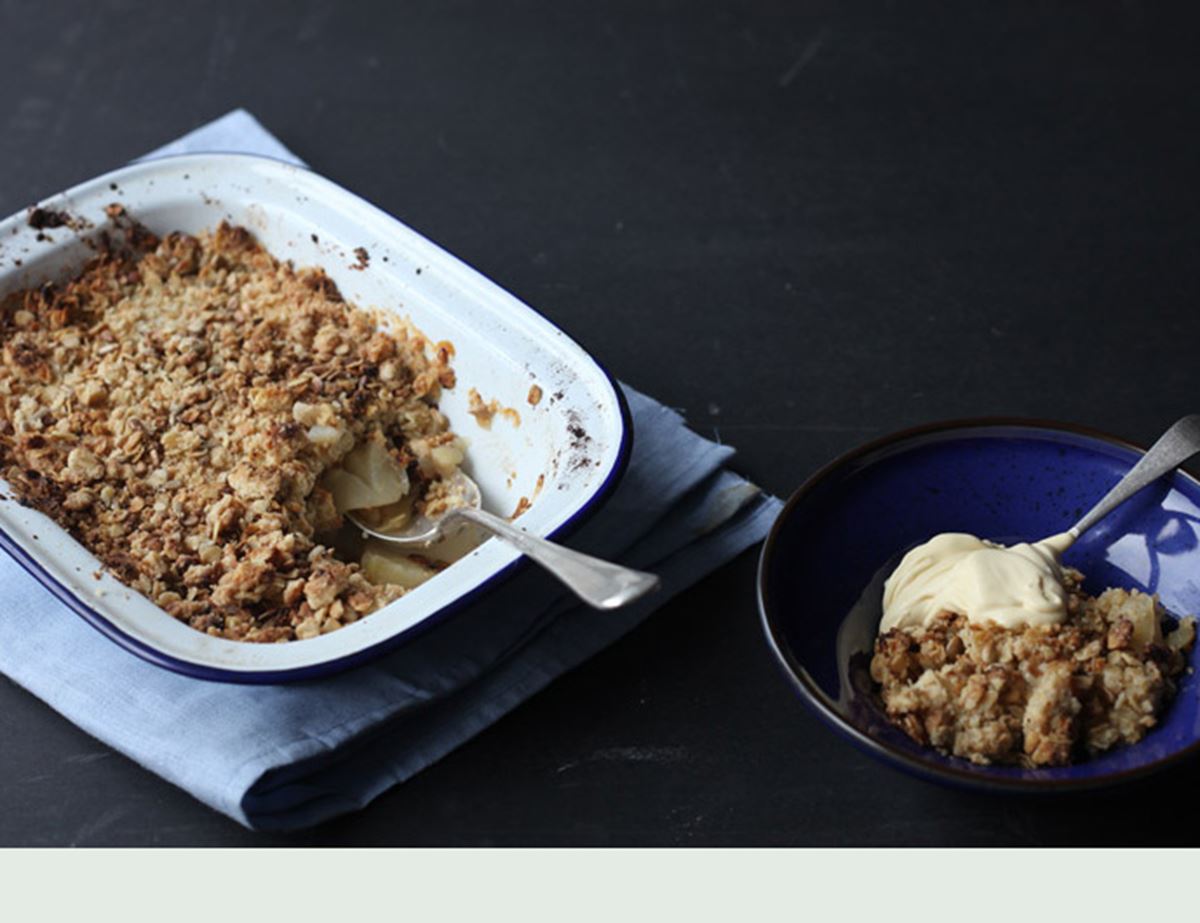 The best thing about crumble is that it's accommodating. If you've got a cracking top mix, like this 'ere one, you can pretty much bundle any fruit under it. New fruit, foraged fruit, and slightly dodgy-looking fruit that's been skulking in the fruit bowl a bit too long – all's welcome in this tumble crumble.
Ingredients
1 mug of plain white flour, plus 1 tbsp for filling
1 mug of rolled oats
A pinch of sea salt
1 mug of caster or granulated sugar for topping, plus 2 tbsps for filling
1 mug of cold butter, cubed or ¾ of a mug walnut oil
6 mugs of fruit, cut into chunks
A splash of brandy (optional but nice)
A pinch of ground cinnamon, ginger or your favourite spice (not cumin though - it's not curry)

Method
1.
Preheat your oven to 200°C/Gas 6.
2.
Mix flour, oats, sugar and salt. Rub butter or oil into the mix until it's a mix between fine breadcrumbs and larger clumps.
3.
Tumble the fruit, sugar, spice and a dash of brandy into the baking dish, and mix. Dust flour over. Mix again. Pile the topping on.
4.
Pop in the oven for 30 mins, or til the top is golden.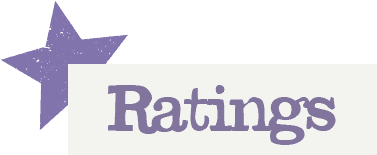 You'll need to log in to leave a rating & comment