Terrific Toffee Apples
4 people
These little beauts are the perfect treat for Halloween or Bonfire Night celebrations. If you have any to spare, you can slice the toffee apples, sizzle them in a little butter and pile into a warm pancake or pair with vanilla ice cream.
Ingredients
4 apples
225g demerara sugar
110ml water
2cm slice of peeled ginger root (optional)
1 cinnamon stick (optional)
3 cloves (optional)
1tsp cider vinegar
25g butter or sunflower spread
4 wooden skewers

Method
1.
Line a tray with greaseproof paper.
2.
Skewer the apples – till the skewer reaches half way to the centre. Remove the stem beforehand, if you like.
3.
Place a saucepan over high heat. Add the sugar, water and spices. Simmer till sugar has fully dissolved.
4.
Add the vinegar and butter and cook for 7-10 mins, till the toffee bubbles up, thickens and darkens a bit. Stir constantly and adjust heat as needed – lower if it bubbles too much, crank it up if it simmers too slowly.
5.
Check the toffee is ready. Add a trickle to cold water. If it firms up immediately, it's ready.
6.
Coat apples generously, swirling them through the mix.
7.
Place on a tray to cool and thoroughly set.
8.
If you want to store them, wrap loosely in lightly oiled greaseproof paper and tie it up with some box string (You see. There are lots of ways to use it up!)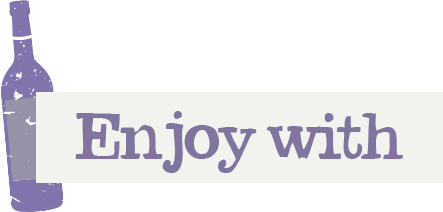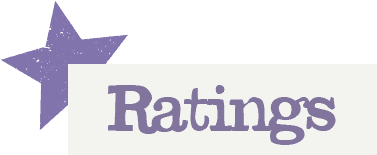 You'll need to log in to leave a rating & comment