Tamari Pickled Eggs
2-6 people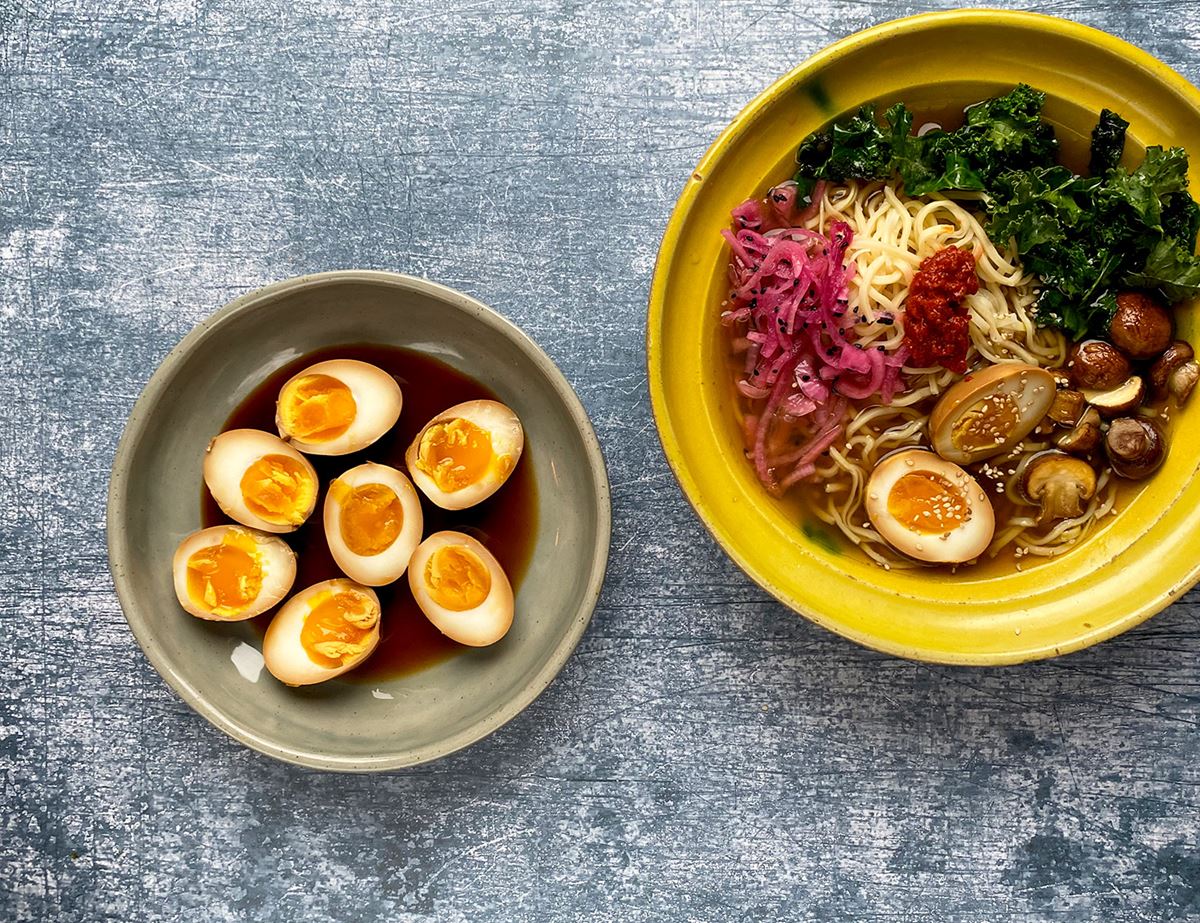 Keep a jar of these tasty tamari marinated eggs in your fridge for a quick and easy way to pep up your lunch. Serve them on top of bowls of ramen noodle soup, chopped in salads or simply snack on them straight from the jar.
Ingredients
6 medium eggs
150ml tamari
3 tbsp raw cane sugar
2 tbsp cider vinegar
Prep: 10 mins + pickling | Cook: 6 mins

Method
1.
Half fill a large pan with water and bring up to a rolling boil. When the water is bubbling, carefully lower the eggs into the pan. Immediately set a timer for 6 mins and pop on a lid. Meanwhile, fill a large bowl with ice cold water.
2.
When the timer goes off, count to 30 then drain the eggs. Plunge them as quickly as possible into the cold water and leave to cool for 10 mins.
3.
While the eggs are cooling, mix the tamari, sugar and cider vinegar together with 150ml cold water in a large jar. A 750ml Le Parfait jar is the perfect size for this recipe.
4.
Peel the eggs. Doing this in the ice cold water helps to keep them as intact as possible.
5.
Carefully place the eggs into the tamari marinade. Place a small piece of greaseproof paper on top of the liquid to help keep the eggs submerged. Pop a lid on and leave them in the fridge overnight.
6.
The eggs will be ready to use the next day and will keep in the fridge, covered in the marinade, for up to 5 days. You can reuse the marinade once more but you will need to make a fresh batch of marinade for a third round of eggs. The marinade is also fantastic drizzled onto your finished dish.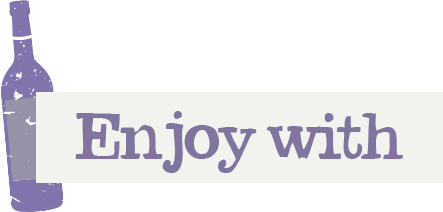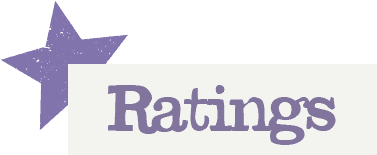 You'll need to log in to leave a rating & comment