Stunning, Spiced & Simple Carrot Tatin
6-8 people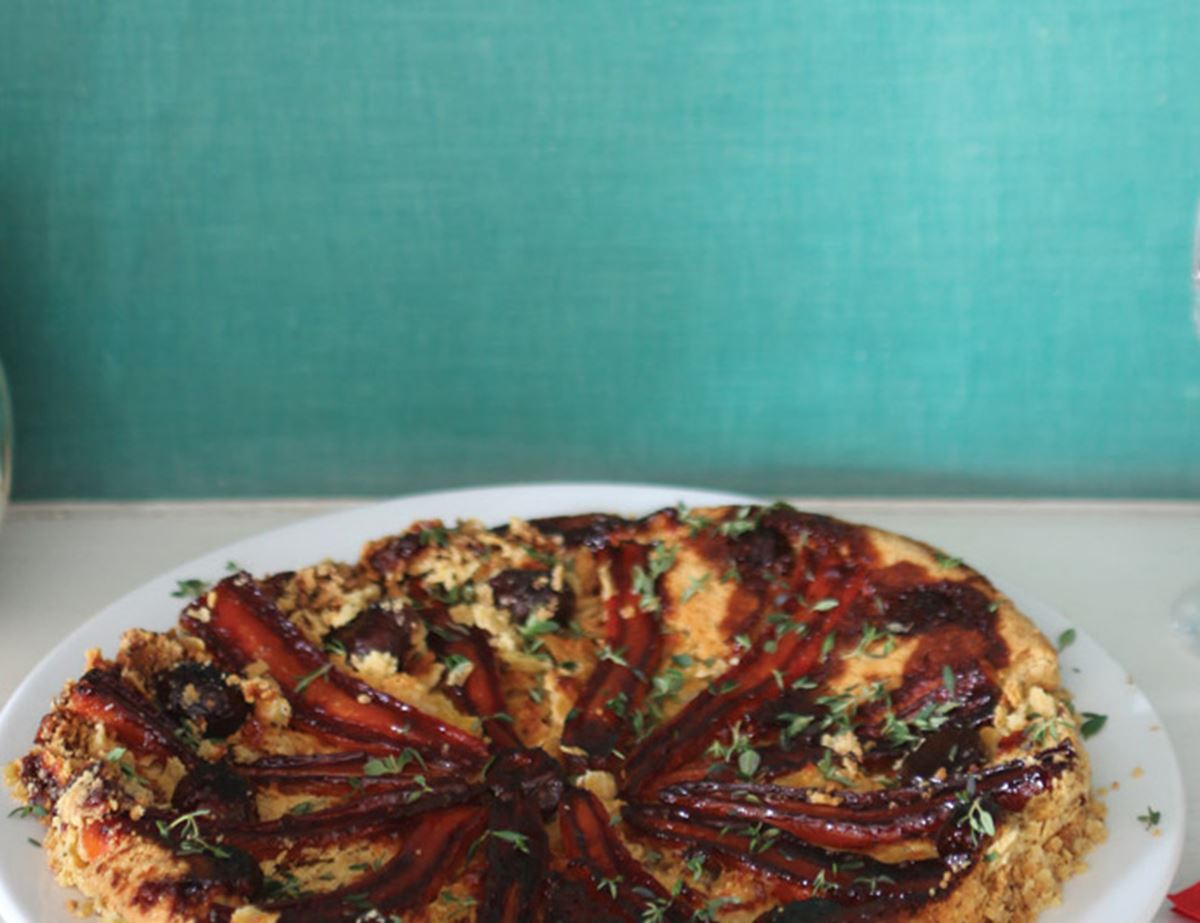 Ingredients
3-4 large carrots
3 tbsp water
1 tbsp butter
A pinch of ground cinnamon
4 dates, stoned and quartered
A pinch of chilli powder
A drizzle of honey
50g chestnuts or walnuts, plus 3-4 tbsp for the top
250g plain white flour
½ tsp salt
2 tsp baking powder
1 tbsp finely chopped rosemary leaves
100g butter, diced
100ml milk (approx.)
A pinch of sea salt and pepper

Method
1.
Preheat the oven to 200°C/400°F/Gas 6.
2.
Peel the carrots and cut into 6cm long batons (about 2cm thick) – so they'll fit in a frying pan (the size of a dinner plate) in a circular pattern. Trim if needed.
3.
Add water, butter and carrots to the pan. Cover. Let it bubble away till the water has gone and the butter has created a glaze.
4.
Shake the pan from time to time. Blitz the nuts in a food processor until finely ground. Mix the nuts, flour, salt, baking powder and rosemary. Rub the butter into the mix till it's breadcrumby. Slowly stir in the milk – as much or as little as it needs - to form a dough.
5.
Gently knead into a ball. Flatten into a circle that will cover the carrots. Arrange the carrots into a circular fanlike shape in the pan. Dot the dates in between the carrots. Dust cinnamon and chilli powder evenly over the top. Cover with the pastry. Press it gently into the pan to embed the carrots and dates. Bake for 15 mins, until the base is just golden.
6.
Carefully flip the tart onto a baking tray (place the tray over the pan, using an oven glove to flip over) so the carrots face up.
7.
Dust with reserved nuts. Drizzle a drop of honey over. Bake for 10-15 mins. Serve with a scattering of herby leaves over the top.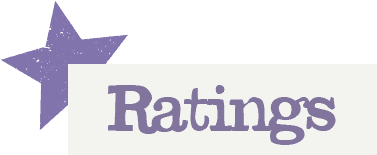 You'll need to log in to leave a rating & comment