St Clement's Gin Fizz
2 people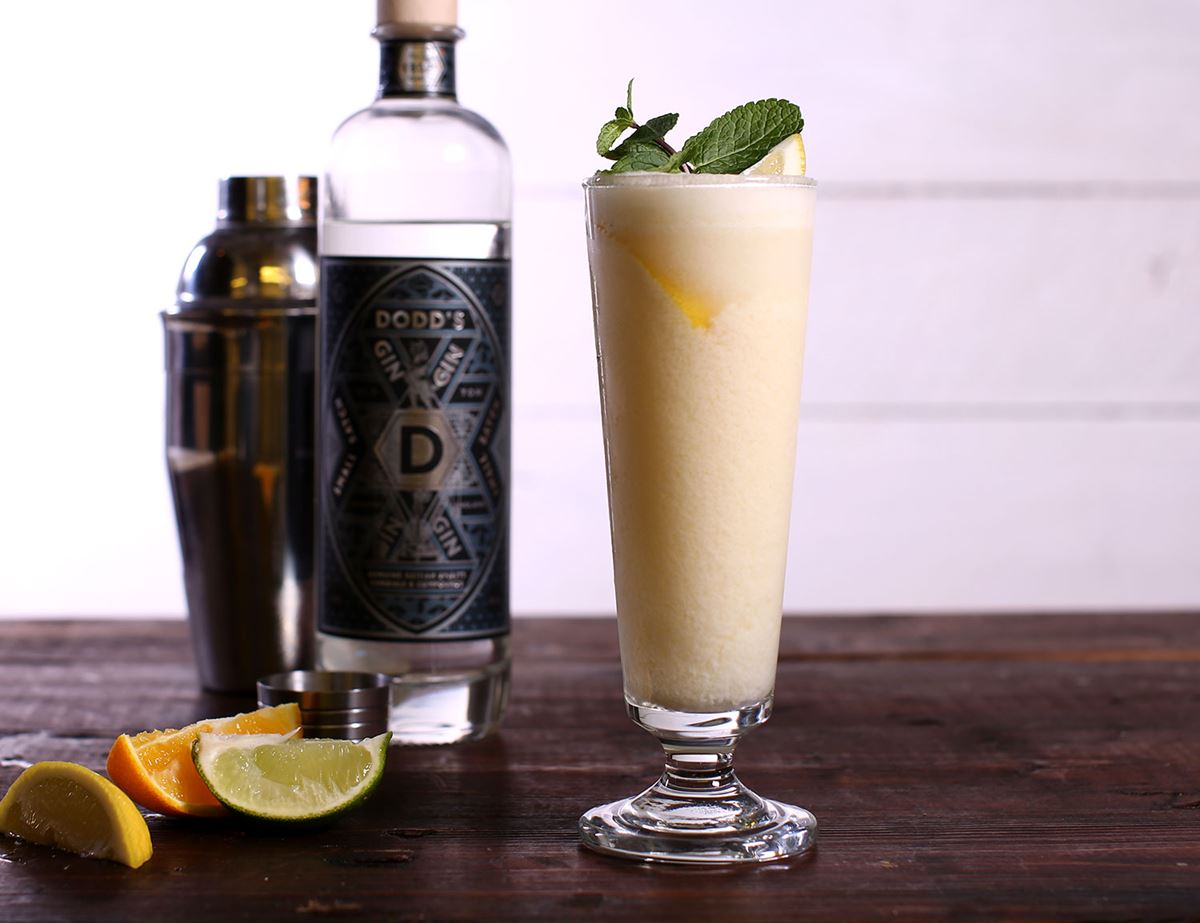 This rich, citrussy cocktail is inspired by the New Orleans Gin Fizz, which was invented by Henry C Ramos in 1888 in (you guessed it) New Orleans. A New Orleans Gin Fizz usually has rosewater or orange flower water in it, shaken with a smooth gin, citrus juice, rich single cream and egg white for a light and fluffy finish. We've gone for a mix of lemon, lime and orange juices for a fresh, zingy twist on this classic cocktail.
Ingredients
1 lemon
2 limes
1 orange
125ml gin
50ml sugar syrup (see our tip)
60ml single cream
30ml egg white
Soda or sparkling water, to top up
Mint sprigs, to garnish
Prep: 10 mins | Cook: nilPrep: 10 mins | Cook: nil

Method
1.
Juice the lemon, limes and orange. Half-fill a cocktail shaker (or large jar) with ice and pour in the citrus juice. Add the gin, sugar syrup and the single cream. Seal the shaker and shake vigorously for around 30 secs to combine the liquids. Strain them into a jug and tip away the ice.
2.
Return the liquids to the shaker and add the egg white. Seal and shake again vigorously for 30 secs-1 min till combined and fluff. Dry shaking the cocktail without the ice helps the egg white fluff up, giving your cocktail a lovely finish.
3.
Strain the gin fizz into 2 tall, chilled glasses and top up with soda water or sparkling water. Give it a little stir and serve garnished with a slice of lemon or lime and a sprig of mint.
4.
How To Make Sugar Syrup
To make the sugar syrup, tip 100g caster sugar into a small pan. Pour in 100ml cold water, bring to the boil then turn the heat down and simmer for 2 mins. Take off the heat and cool completely before using. Sugar syrup will keep in the fridge for a few weeks, and you can easily double, triple or quadruple the quantities to make a large batch for lots of cocktail making.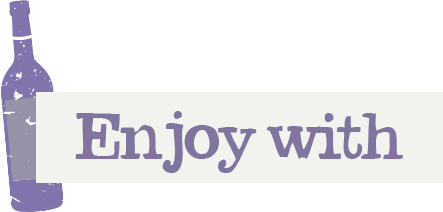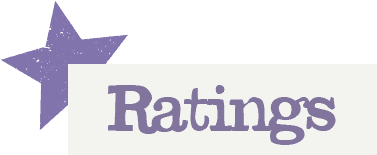 You'll need to log in to leave a rating & comment