Spiced Rum Punch
4-6 people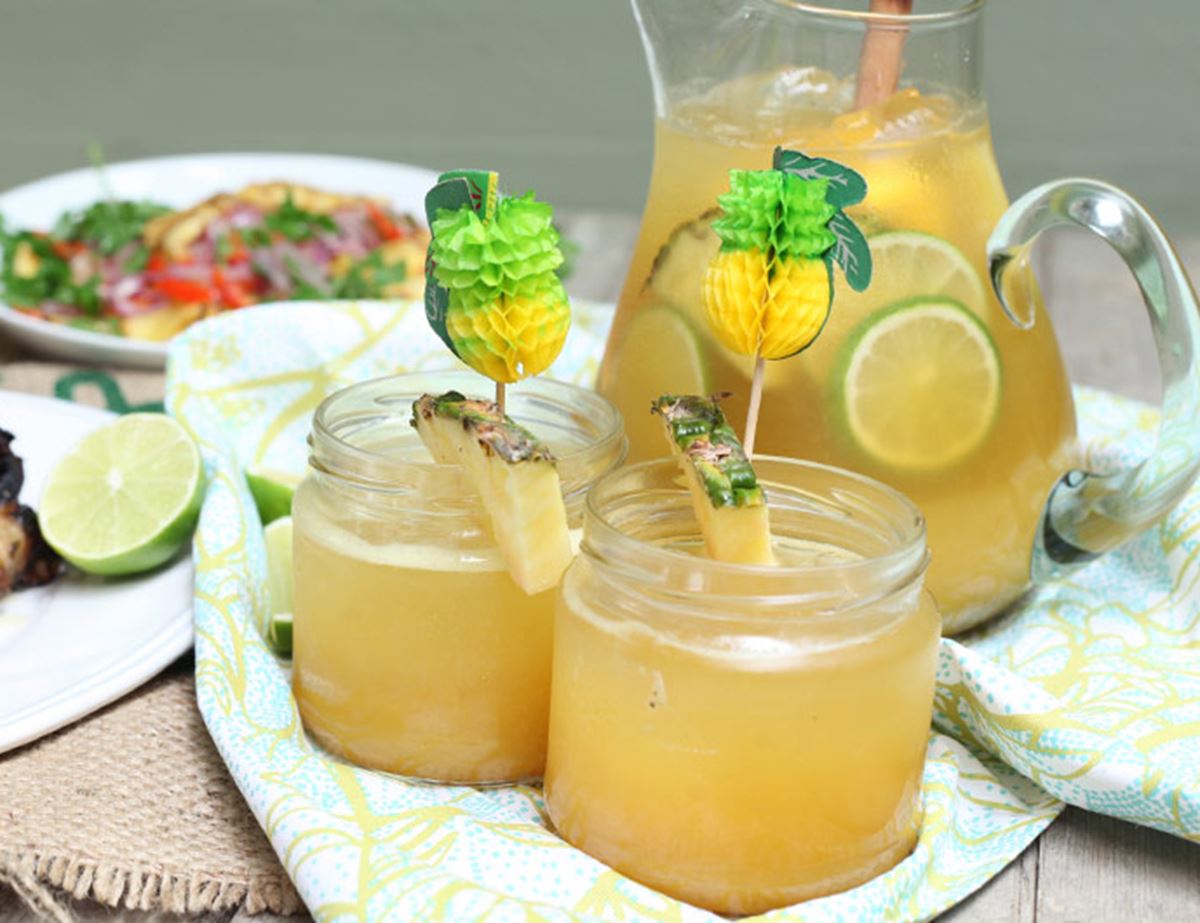 An ice-cold jug of spiced rum punch is a fabulously fruity way to chill out on a hot summer's day. This riff on a classic Caribbean cocktail mixes sweet and sour citrus juices, a cinnamon-spiced lemonade syrup, fresh pineapple and spiced rum to make a long drink that's big on flavour.
Ingredients
50g sugar
200-300ml lemonade
A pinch of mixed spice
2 cinnamon sticks
2 limes, zest and juice
½ pineapple
4 oranges, juiced
200ml spiced rum
Soda water, to top up (optional)
Orange, lime and pineapple slices, to serve
Prep: 5 mins + cooling | Cook: 20 mins

Method
1.
Tip the sugar into a pan and pour in 200ml of the lemonade. Add the mixed spice, cinnamon sticks and lime zest. Pop the pan on a low heat and gently warm, stirring, for 10 mins till the sugar has dissolved. Set aside to cool, leaving the spices in the pan so they infuse their flavour into the syrup.
2.
Slice the skin off half a pineapple, and use a small, sharp knife to remove any woody eyes. Roughly chop the peeled pineapple and either push through a juicer to juice or blitz it in a food processor to make a purée, then press the purée through a fine mesh sieve.
3.
Add a few handfuls of ice to a large jug. Strain the spiced syrup into the jug, discarding the spices. Add the fresh pineapple juice, lime and orange juices and the spiced rum. Stir well to chill.
4.
To serve, fill 4-6 tall glasses with ice and pour in the spiced rum punch. Top up the drinks with a little more lemonade or soda water, if liked. Garnish the glasses with slices of pineapple, lime or orange, and serve.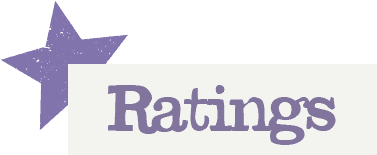 You'll need to log in to leave a rating & comment