Souper Pumpkin Soup
2-4 people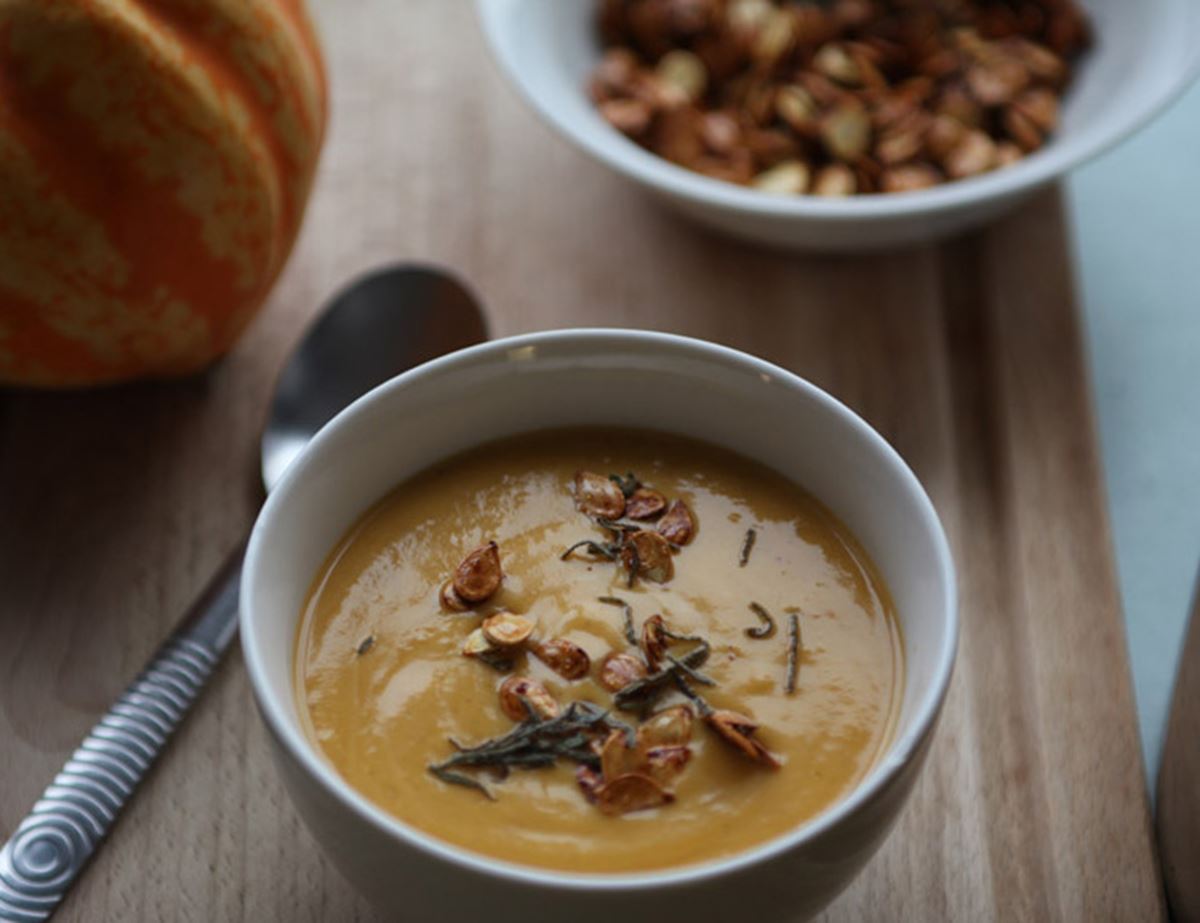 This has got to be the easiest way to make soup. All you do is roughly chop the ingredients and shove them in the oven (preferably on a roasting tray). Let time do its magic, sweetening and softening the ingredients. Blend. Season. Done.
Ingredients
1 medium pumpkin/squash, or 2 small
1 onion, quartered
4 garlic cloves
Some herbs (thyme, sage, rosemary – whatever you fancy)
A bit of chilli if you like
A pinch of spices if you want
Some stock (no more than 500ml)
A trickle of Sherry, if you like
A touch of cheese, cream or butter (optional)
Sea salt and freshly ground pepper

Method
1.
Ok. Preheat the oven to 200°C/gas mark 6. Halve your pumpkin/squash. Scoop out the seeds. (don't chuck them - you can roast them and sprinkle them on the soup). Pop the squash on a roasting tray with the onion and the garlic.
2.
Scatter herbs, chilli and/or spices over the top. Roast for 45minutes to 1 hour. Check every now and then. Turn the squash over if they're going brown, and pluck the garlic out the oven once they've gone soft.
3.
For toasty seeds, quickly clean the pumpkin strands off, drizzle with oil, season and arrange in a single layer on a roasting dish and cook alongside your squash. They'll take 10-15 mins.
4.
When the squash is soft, scoop the flesh out and blend with the onion and garlic. Drizzle in enough stock to come half way up the vegetables. Puree. Taste. Season and add more stock to get the consistency you like. Add a bit of cheese, cream or butter if you want. Blend. Sprinkle. Eat. Yum.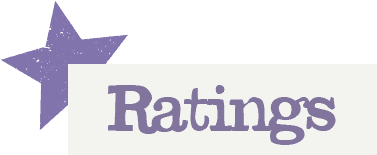 You'll need to log in to leave a rating & comment
Di
Great recipe!works every time!