Smokin' Mushrooms and More
4 people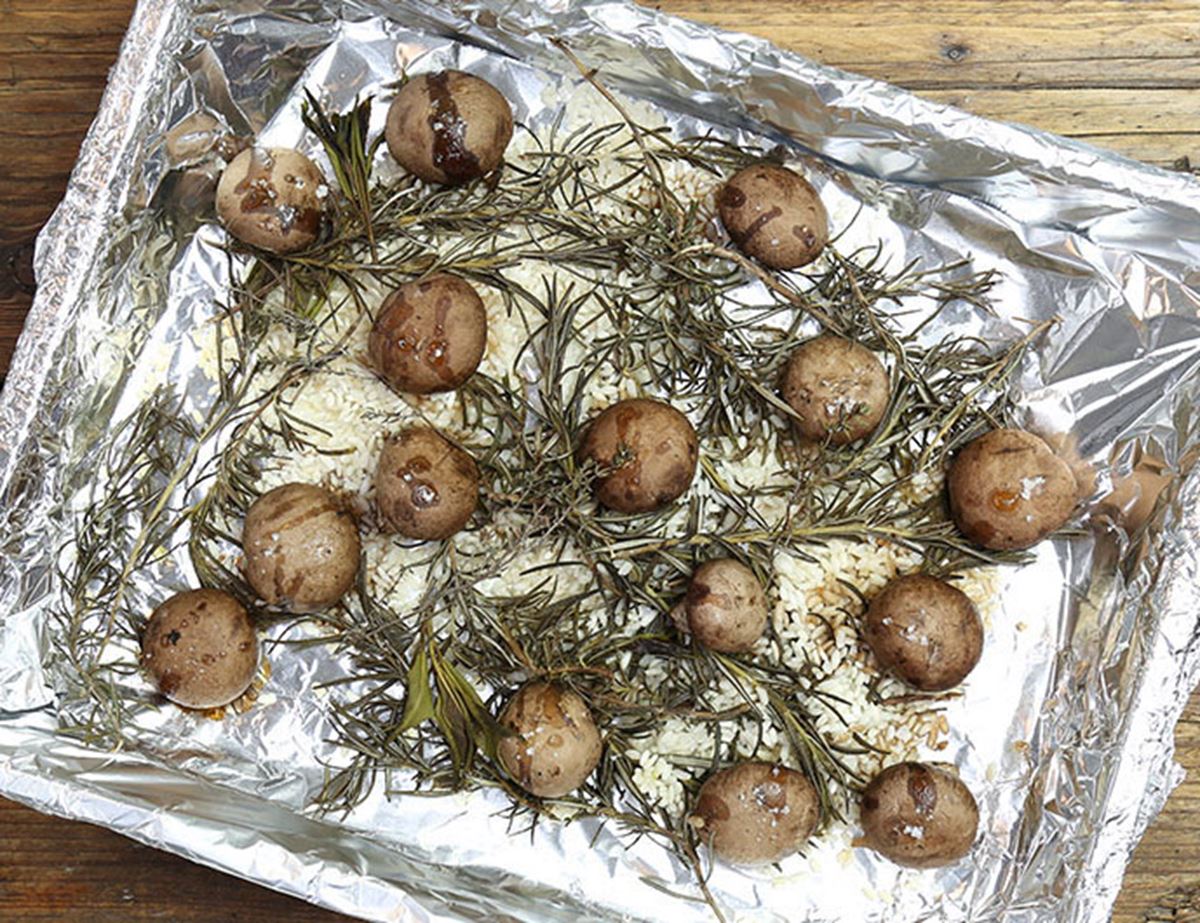 It's true, this sounds like a 60s experiment. It also tastes incredible. You can smoke just about any vegetable you can think of. And, get this: you don't need any fancy kit. Read on, my friend.
Ingredients
A punnet of mushrooms*
½-1 mug of rice (any kind)
4-8 tbsp water
A large handful of herbs, spices and/or zest
*Swap the 'shrooms for a few beetroot, a bundle of carrots, a head of broccoli or just about anything you fancy adding a smoky edge to. Keep the veg whole or cut into chunks for a deeper smoky taste.

Method
1.
Line a lidded pot or flame-proof roasting tin with a double layer of foil, leaving enough hanging over the edges that it can be folded over the lidded pot (you'll need to do this later on).
2.
Add half a mug of rice or enough to create a thin layer in the base of the foil in the pot. Cover with a large handful of fresh herbs like rosemary, sage, bay and/or thyme. Use a veg peeler to strip the zest from a lemon (or orange or lime).
3.
Add a few spices to the mix, too, if you like (cumin seeds, cloves, cardamom, chillies – whatever tickles your fancy). Sprinkle 4 tbsp water over (or more if you used more rice). Set your mushrooms or veg on top.
4.
Snugly fit the lid on your pot. Bring the excess foil up over the lid to seal it well. If using a roasting tin, cover tightly with foil.
5.
Set over high heat. Once you smell the smoke and see it puffing out of the sides a little, set your timer for 8 mins. That's it. Take off the heat. Keep everything in the pot/tin a little longer for a richer flavour.
6.
Carefully spoon the mushrooms or veg out. If you like, roast or pan fry them to cook further. Or eat as is as a side, or toss in a salad whole or sliced. Or use them in any of our recipes online.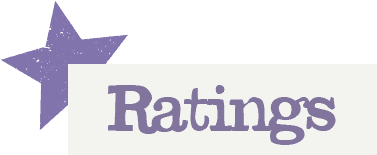 You'll need to log in to leave a rating & comment