Smokin' Mexican Ribs
2-4 people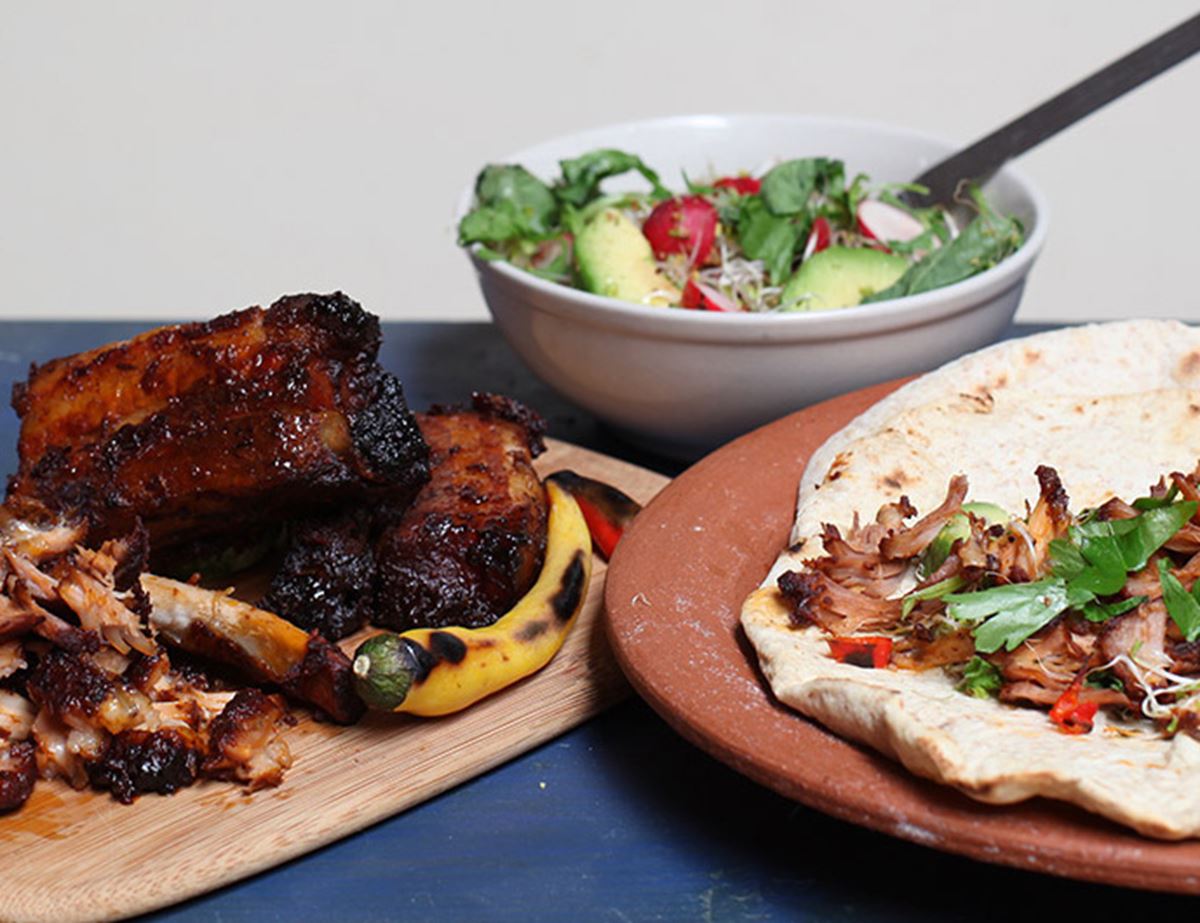 The cooking time is well worth it for this number. The meat goes fall-apart tender, and for most of it you can relax while the oven does its thing.
Ingredients
500g spare ribs
2 red or yellow chilies, finely chopped*
3 tbsp tomato purée
3 tbsp beer or water
1 tbsp honey or agave syrup
1 tbsp red wine or cider vinegar
1 tsp dried oregano (optional)
1 tsp cocoa powder
1 tsp cumin seeds (or ground cumin)
½ tsp ground coriander
½ tsp paprika
*To griddle your chilies, get a large frying pan super hot. Add your whole chilies (add more if you like. They make a great side, whole with sea salt and lime or sliced and scattered on the top). Toast in the pan (no oil needed) till lightly charred all over. If you don't have fresh chilies or don't fancy this, just use a good pinch of chilli powder instead.

Method
1.
Preheat your oven to 180°C/Gas 4.
2.
Rinse your ribs. Lay on a piece of foil big enough to wrap around the ribs once or twice.
3.
Mix everything else in a small saucepan over a warm heat. Stir often.
4.
Cover and coat your ribs in the sauce.
5.
Wrap them up tightly in the foil. Pop on a baking tray.
6.
Bake for 1 ½ hours. This should render (melt) down the fat and make them so tender the meat falls off the bones.
7.
Unwrap the parcel. Bake for a further 5-10 mins on each side, to thicken the sauce and add a little more colour.
8.
Gorgeous shredded and bundled into a Mexican-style tortilla with a crispy salad of radishes, alfalfa sprouts, avocado and fresh lime.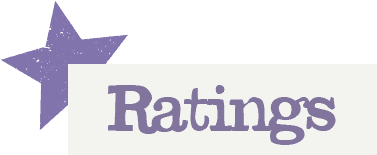 You'll need to log in to leave a rating & comment