Shake it up Butter
4 people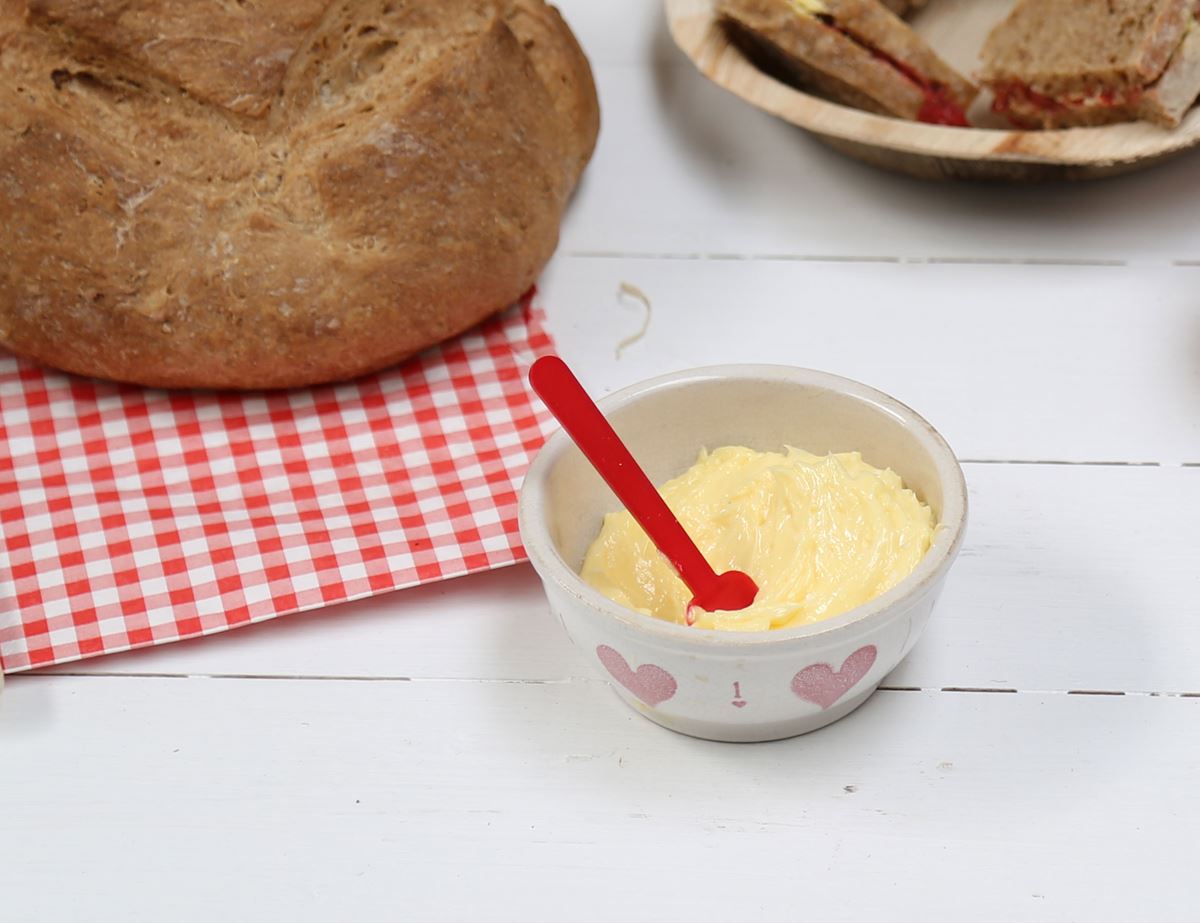 Make your own butter by moving and shaking organic double cream till it transforms before your very eyes...
Ingredients
227g double cream
A pinch of sea salt
You'll need:
A lidded container
Marbles (optional)
Food processor (optional)
Prep: 15 mins | Cook: nil

Method
1.
Put the cream and salt in a lidded container (or divide between a few jars – one for each shaker). Add a few clean marbles (if you have any) to the cream as this will mix it up faster.
2.
Then simply shake it up! You'll have to shake hard. First it'll just look like whipped cream, then it'll separate. When it sounds like a big lump knocking around, it should be done. If you can see butter, spoon it out.
3.
You can also make the butter in a food processor. Add the cream and salt, then blend for 3-5 mins (treating your food processor like a butter churn) till a lump of butter forms.
4.
Strain out the whey or buttermilk. Use it in place of milk to make pancakes, soda bread or scones.
5.
To make your own bread, see our Malted Loaf recipe:
click here.
To make your own jam see our Honeyed Jampote recipe:
click here.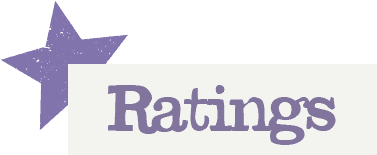 You'll need to log in to leave a rating & comment