Malted Loaf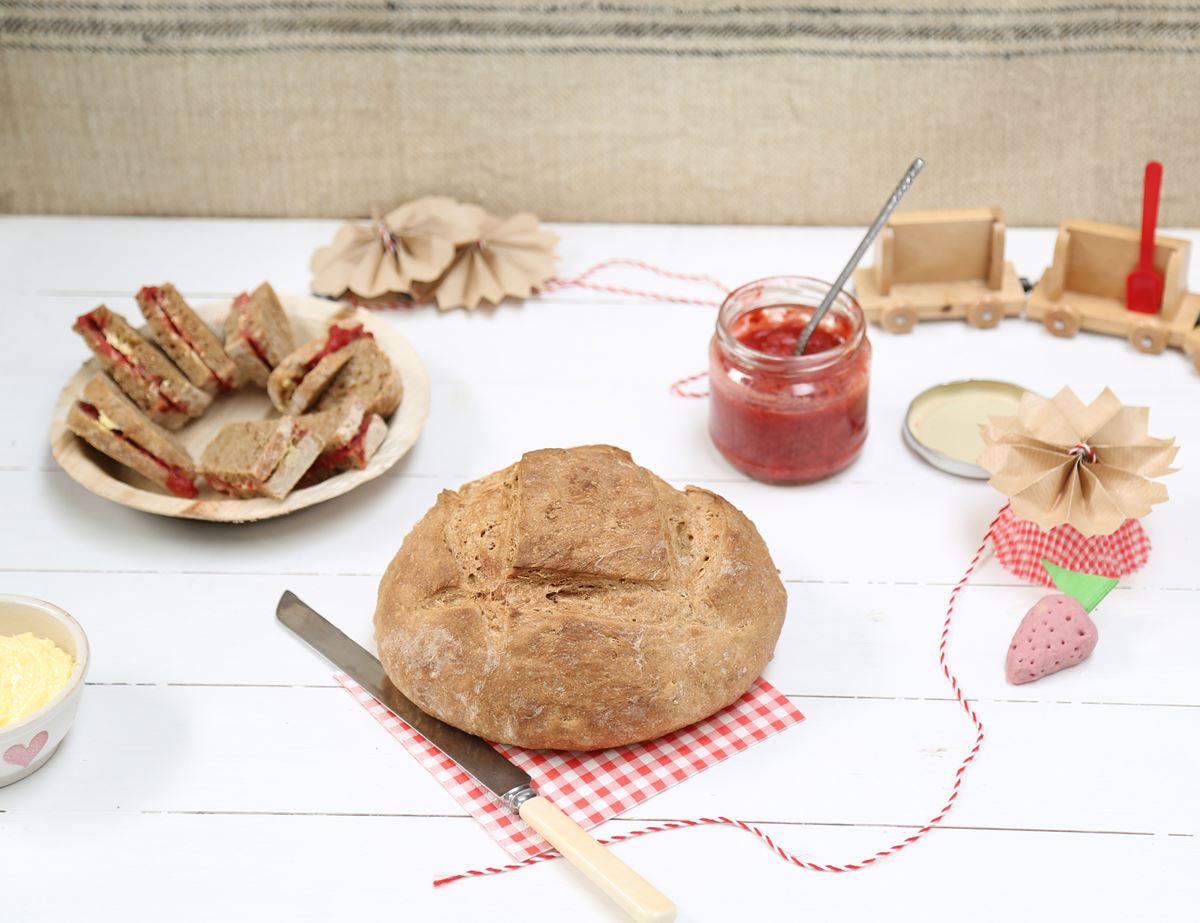 It's time to dust off your baker's hat and dust your work top. You'll be making bread - perfect for jam sandwiches (you can learn how to make your own jam and butter too!).
Ingredients
250g malted brown bread flour
250g white bread flour plus extra for dusting
5g fast action yeast
10g sea salt
350ml warm water
A brush of olive oil plus extra for kneading
Prep: 20 mins (plus 3 ½ hrs rising time) | Cook: 35 mins | Makes: 1 loaf (please supervise your children at all times)

Method
1.
Mix the flours, salt and yeast in a bowl. Fold in the warm water till it forms a sticky dough. Add more water if it's too dry, or more flour if it's too sticky.
2.
Turn out and knead for 5 mins till it's smooth and shiny – rub a little oil on your hands first to keep the dough from sticking.
3.
Plonk the dough back in your bowl. Cover with a plate. Set in a warm place to rise for 3 hrs or till doubled in size.
4.
Punch the dough down. Brush a baking tray with oil. Lightly dust with flour. Add some oil to your hands. Shape the dough into a ball. Place on the baking tray. Set aside to rise for 30 mins, or till doubled in size.
5.
Heat your oven to 230°C/Fan 210°C/Gas 8. Put a roasting tin half full of water in the bottom of the oven (this will create steam). Score the top of the loaf with a knife in a criss cross pattern.
6.
Bake in the centre of the oven for 15 mins. Lower the heat to 180°C/Fan 160°C/Gas 4. Bake for another 20 mins or till the loaf has risen further, is golden and sounds hollow when tapped. Rest it for 15 mins before slicing.
7.
To make your own jam see our Honeyed Jampote recipe:
click here.
To make your own butter, see our Shake It Up Butter:
click here.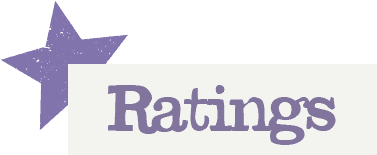 You'll need to log in to leave a rating & comment