Sea Salted Caramel & Lime Chocolate Pots
4-6 people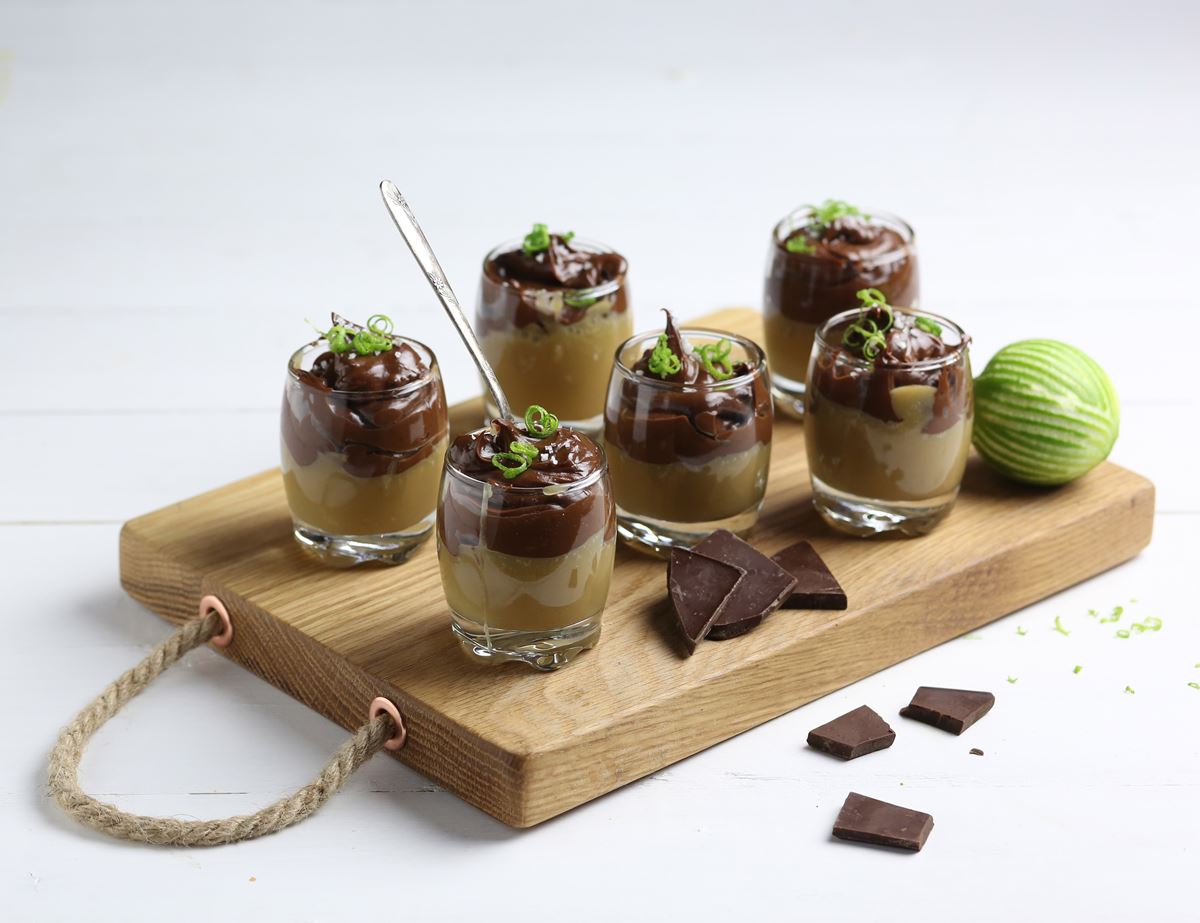 Whip up these rich and indulgent puds, guaranteed to impress your guests.
Ingredients
For the caramel layer:
30g unsalted butter
100g light brown sugar
150ml double cream
½ tsp sea salt flakes
For the lime chocolate layer:
227ml double cream
170g Seed & Bean Extra Dark Sea Salt Chocolate
2 limes, zested
Pinch of sea salt flakes
Prep: 10 mins + chilling Cook: 15 mins

Method
1.
To make the caramel layer, melt the butter in a small pan. Add the sugar and cream then and bubble for 5-10 mins till the sauce is thick. Add the salt then leave to cool for 10 mins.
2.
Divide between small shot glasses or espresso cups. Pop them into the fridge to set.
3.
Break the chocolate into small pieces and place into a bowl.
4.
Heat the cream till it just begins to bubble. Pour it over the chocolate pieces then stir well to melt the chocolate. Add the zest from one lime. Stir together till you have a smooth thick sauce then leave to cool for 10 mins.
5.
Pour the chocolate on top of the set caramel. Place back into the fridge for an hour.
6.
Remove the pots from the fridge 30 mins before serving. Sprinkle over the remaining lime zest on top of each and a pinch of salt.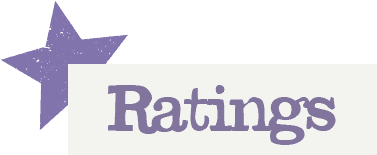 You'll need to log in to leave a rating & comment