Salt Roasted Spuds
4 people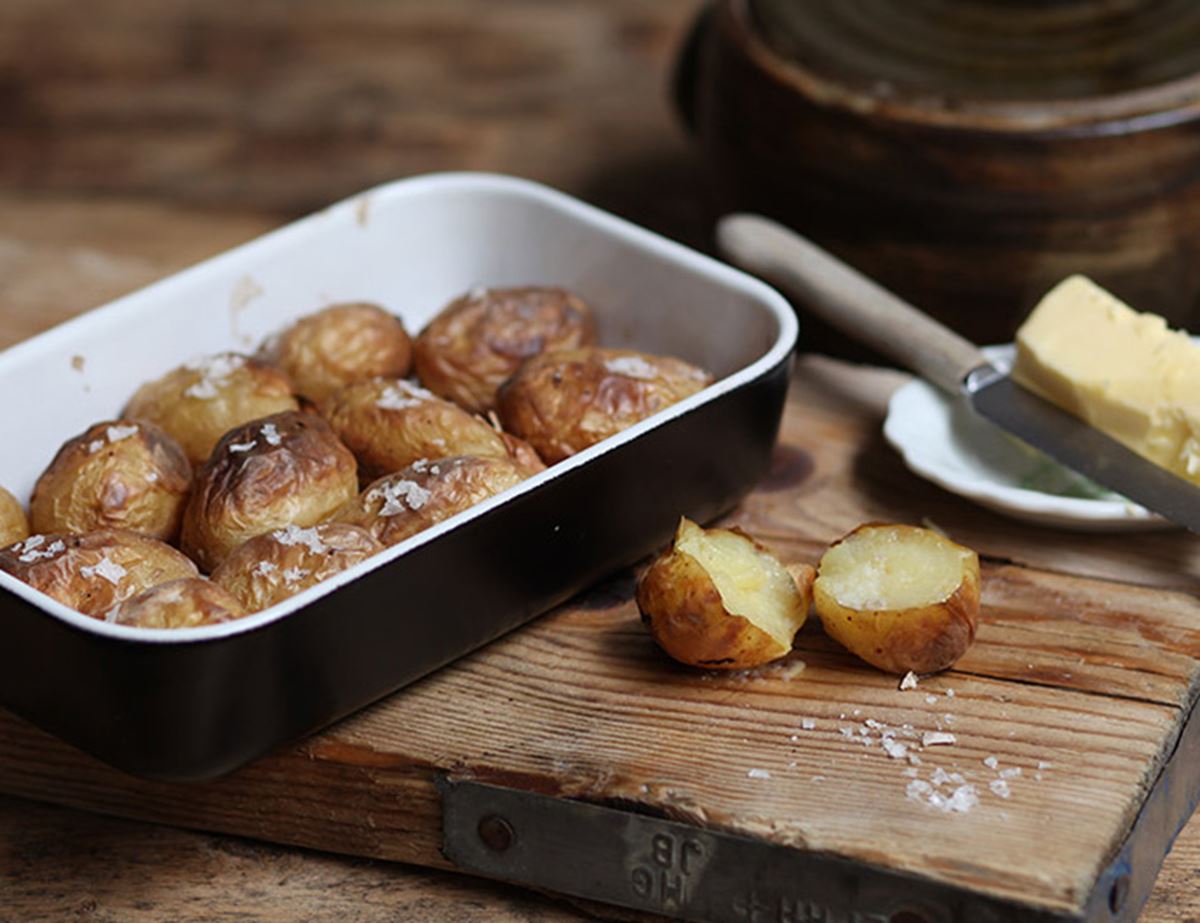 Be they big, or be they small, spuds are fantastic roasted on a bed of salt. The salt draws out all the moisture and concentrates the flavour.
Ingredients
750g-1kg spuds
Roughly ½ mug of sea salt (enough to lightly cover the bottom of your roasting tin)
Butter, to serve (optional)

Method
1.
Crank your oven to 200°C/Gas 6. Pierce your spuds all over with the tip of a knife or a fork.
2.
Scatter a nice layer of salt in the bottom of your roasting tin (no more than 1cm deep). Pop your spuds on top.
3.
Roast, till the skins are golden on both sides and tender right through. Turn half way through cooking. The time in the oven depends on how big your spuds are. Smaller ones, like the tiddlers in the photo, take 35 mins. Big spuds take around 1 hour.
4.
Halve and toss the little ones with butter. The large ones are just right for jackets, or scoop out the flesh and to make incredible mash. Snack on the skins or stuff them.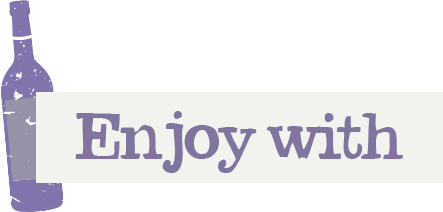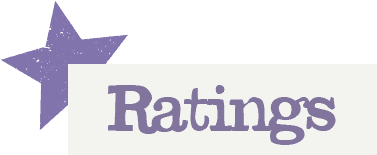 You'll need to log in to leave a rating & comment