Salt & Pepper Squid
4 people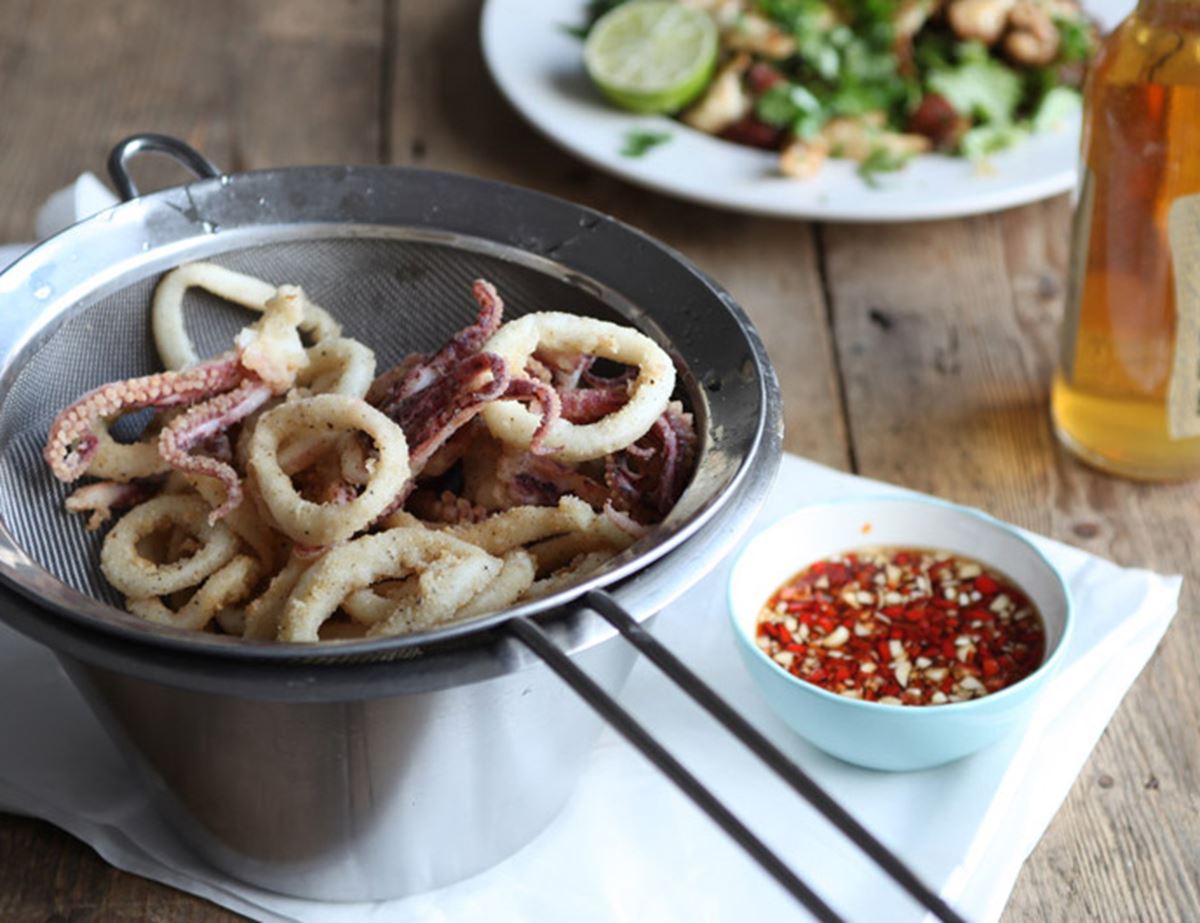 Love it in restaurants? It's even more satisfying if you whip up a batch of this utterly addictive starter at home. It's outrageously easy. Promise!
Ingredients
350g squid
about 1 litre sunflower oil
½ mug plain white flour
2 tsp sea salt
1/2 tsp freshly ground black pepper
a pinch of chilli powder
1 lemon (optional)
Here's a great little dipping sauce for your squid. Make it up beforehand. It's lovely served slightly cold. Sweet chilli dipping sauce: 3tbsp honey 1 tbsp cider vinegar 1 tsp soy sauce 1/2 red chilli, finely chopped 1 small garlic clove, finely chopped Pop all the ingredients into a dish. Gently whisk together. That's it.

Method
1.
Slice the squid into 1cm thick rings and trim the tentacles into manageable pieces.
2.
Heat your oil in a large pot (put the extractor fan on too!).
3.
Pop the flour with salt, pepper and a pinch of chilli powder into a big bowl. Grate in a little lemon zest, too, if you like. Mix well.
4.
Squeeze a bit of lemon over the squid.
5.
Test the oil by dropping a little piece of bread into the oil. If it fizzles and turns golden quickly, then the oil is hot enough to sizzle the squid to perfection.
6.
In small batches, pop the squid into a bowl with the seasoned flour. Give it a good shake to coat the squid and fold through.
7.
Put each small (say 6-7 pieces at a time) batch of flour-dusted squid in the hot oil. Cook for a minute, or until nicely golden. Remove and pop the cooked squid in a sieve (over a bowl).
8.
Continue to flour dust and fry the squid until it's all cooked up and ready to eat. Wowsers. It's really good.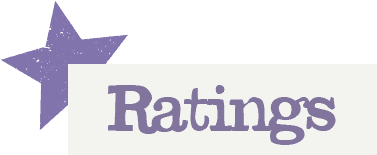 You'll need to log in to leave a rating & comment