Rosemary Beetroot Parcels
1 person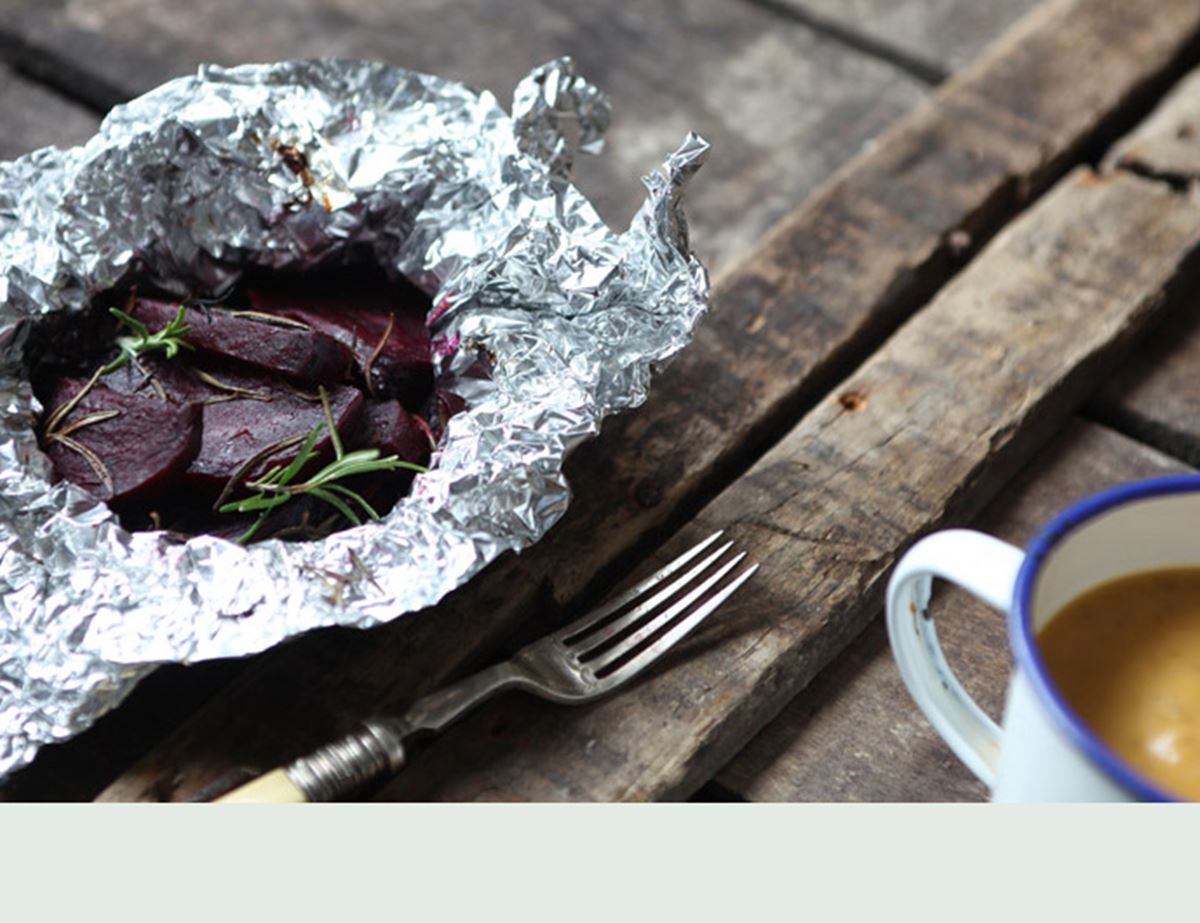 Wrapping things in a parcel to cook to perfection is not for fish alone. It suits beetroot perfectly. It's a great one for bonfire night - place your parcel in the dying embers of a bonfire to infuse it with a warming smokiness.
Ingredients
1 beetroot
A good-sized square of foil
A drizzle of olive oil
Sea salt and freshly ground pepper
1 sprig of rosemary
A sprinkle of chilli powder
Delicious alongside our Crackling Pork Chops with Cider and Sage Mash.

Method
1.
Trim the top and tail off your beetroot. Peel. Halve. Cut into 2-3cm thick wedges.
2.
Put the beetroot in the centre of the foil. Gloss with a little oil. Season well. Tuck a sprig of rosemary in. Dust with a bit of chilli.
3.
Bring the sides of the foil together to create a purse-like parcel.
4.
Roast in a 220°/Gas 7 oven for 20 mins or till the beetroot is tender.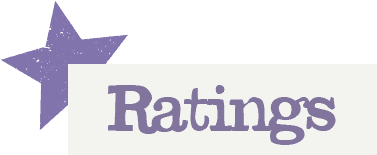 You'll need to log in to leave a rating & comment