Roast Pork Belly with Honey Ginger Clems
4-6 people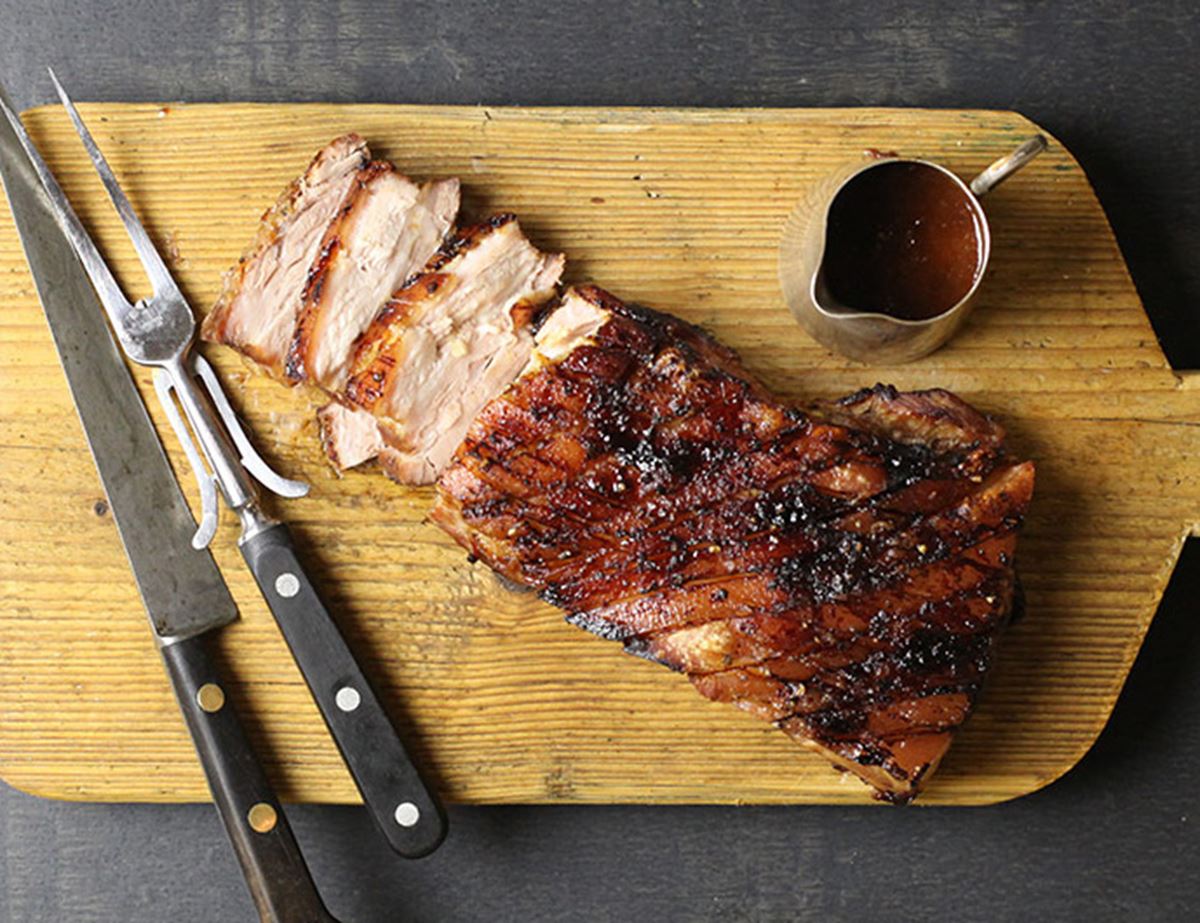 A gorgeous spiced up duet of flavours make for the most marvellous of roasts be it Sunday, or anyday.
Ingredients
1.2kg pork belly
1 thumb of ginger
3 clementines
Sea salt and freshly ground pepper
Honey
A glass of white wine (optional)
Goes really well with Cumin Roast Celeriac and Parsnips and Garlicky, Almondy Seasonal Greens.

Method
1.
Preheat your oven to 230°C/Gas 8. Unwrap your meat. The meat will have a few diagonal scores in it. Going in the opposite way, score the fat (just the fat – not the meat) to give you a crisscross pattern.
2.
Pop into a roasting tray. Pat dry and bring it up to room temperature.
3.
Peel your ginger. Cut 3 thin (½ cm) slices from it. Set aside. Finely grate or chop the remaining ginger. Rub the grated or finely chopped ginger into the meat and right down into the grooves of the fat, where you've scored it. Season.
4.
Cut one of your clementines into 1 cm thick slices. Tuck them under the meat. Halve the remaining two clems. Nestle them around the meat.
5.
Pop into the oven. Turn the heat down to 170°C/Gas 3. Roast for 1 ½ hrs. Check a few times during cooking and add a little splash of water if the clementines are starting to look too dry or charred.
6.
If the fat's not beautifully crisp once the cooking time is up, crank the oven back up to its highest temperature or turn on the oven grill and cook 10 mins longer or till the fat has crisped up beautifully.
7.
Remove the meat from the tin. Let it rest a good 30 mins or longer before carving. While you wait, whip up a gravy.
8.
Strain the pan juices and fat into a saucepan. Squeeze in the juice from the roasted clementines. Add the reserved fresh ginger, the honey and a glass of wine or 150ml water. Let it bubble up and reduce down. Taste. Add more water or wine, if needed. Strain out the ginger. Serve alongside the carved pork.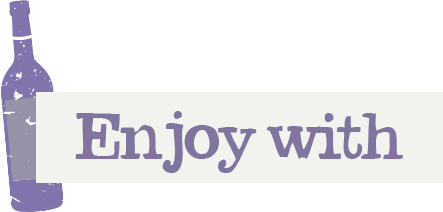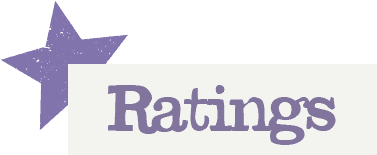 You'll need to log in to leave a rating & comment