Roast Chicken with a Honey & Clementine Glaze
4 people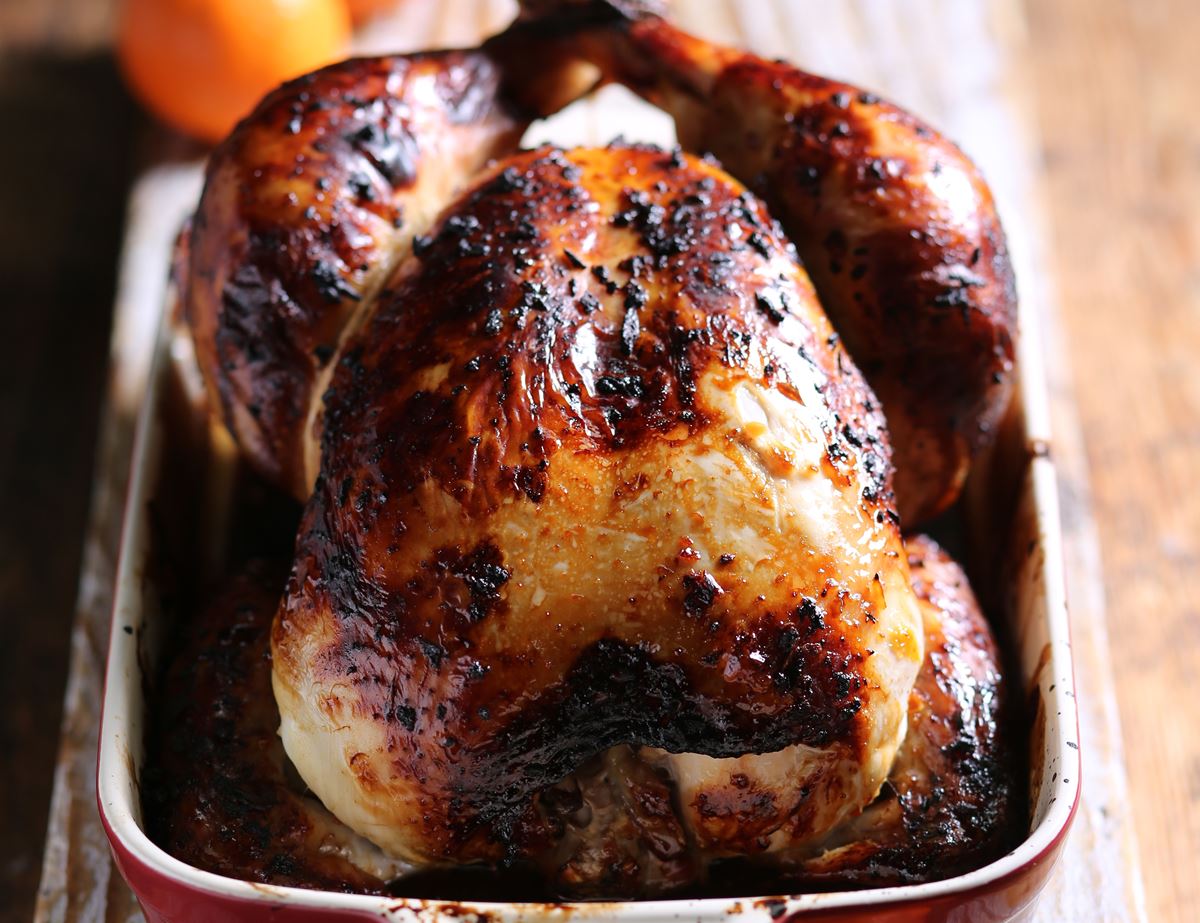 Our roast chicken gives turkey some stiff competition in the festive bird department, thanks to its sticky-sweet coating of clementines, honey and tamari, with a splash of rice vinegar for bite. 'Tis the season, 'tis it not?
Ingredients
1.7kg av. whole chicken
40g honey
2 tbsp tamari
1 tbsp brown rice vinegar
2 garlic cloves
2 clementines
Prep: 15 mins | Cook 1 hr 20 mins

Method
1.
Heat your oven to 190°C/Fan 170°C/Gas 5. Take the chicken out of the fridge, unwrap it and remove the giblets. Pop the chicken in a roasting tin. Let it sit and come up to room temperature – around 30 mins should do.
2.
While the chicken is warming up, make the honey and clementine glaze. Pop the honey and 2 tbsp tamari in a bowl. Add 1 tbsp brown rice vinegar. Peel the garlic cloves and crush or grate them. Add them to the bowl. Juice 1 clementine and stir it into the mixture to make a smooth marinade.
3.
Quarter the remaining clementine and place it inside the chicken's body cavity.
4.
Spoon the clementine marinade all over the chicken to coat it. You can tie the legs together with kitchen string to keep them neat, or just leave them as they are. Loosely cover the chicken with a large sheet of foil, scrunching it onto the sides of the tin. Slide into the oven and roast the chicken for 1 hr.
5.
After 1 hr take the chicken out of the oven, remove the foil and baste the chicken with spoonfuls of the juices from the tin. Return to the oven, uncovered, and roast for another 20 mins.
6.
Take the chicken out of the oven and check if it's done by inserting a skewer into the thick part of a thigh. If the juices run clear, it's ready. If not, slide back into the oven for a further 5-15 mins.
7.
When the chicken is cooked, take it out of the oven and set it on a warm plate or board, loosely covered with foil, to rest for 20 mins before carving. Serve in slices, with the tin juices spooned over the top.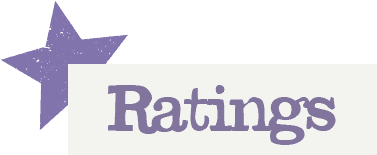 You'll need to log in to leave a rating & comment