Popping Piparra Peppers
2-4 people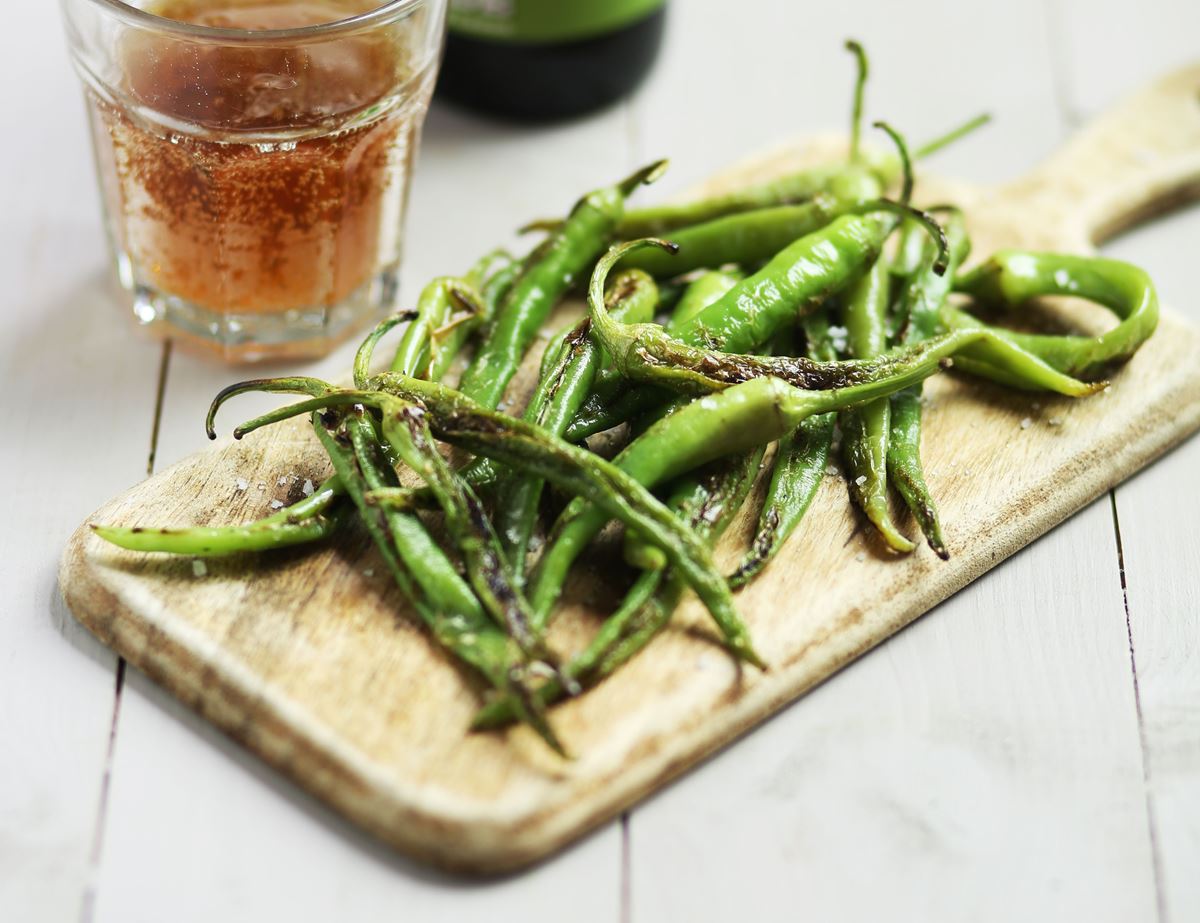 Like Padron peppers, these piparra chilli peppers are delicious fried in olive oil, then tossed with sea salt and munched on as a snack or as part of tapas meal. And just like Padron peppers, some of them are sweet and mild and some are hot and peppery - you won't know till you take a bite! Dare you play the pepper roulette?
Ingredients
A drizzle of olive oil
150g piparra chilli peppers
A few pinches of sea salt

Method
1.
Warm a large, deep frying pan or wok for 1-2 mins. Add a good drizzle of olive oil to the pan. Chuck in the peppers. Stir and fry for 3-5 mins till the peppers soften and are a little black and wrinkled in places.
2.
Add a pinch of two of salt to the pan and toss a few times. Scoop the peppers out of the pan and pile onto a plate, board or in a bowl. Serve as a snack or starter, or as part of a tapas spread. You can eat the whole pepper (just discard the stem) but be warned - some of them are spicy!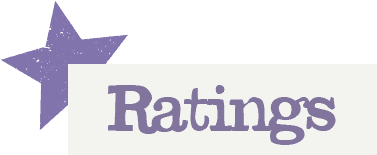 You'll need to log in to leave a rating & comment