Persian Spice Rub
4 people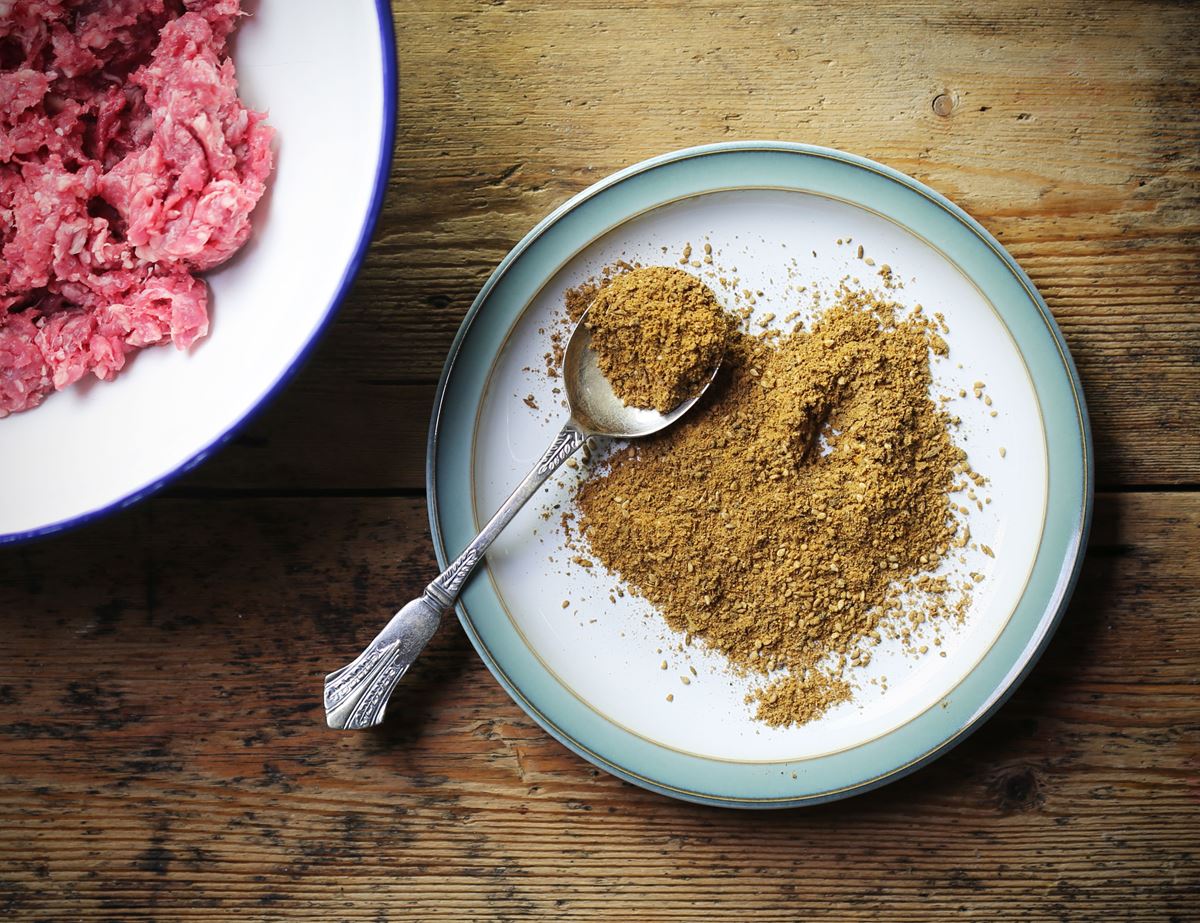 Keep up a jar of this fragrant spice mix in your cupboard and you can add a dash of Middle Eastern magic to kebabs, burgers, meatballs, stews, soups, roasts - anything and everything, in fact!
Ingredients
2 tsp cumin seeds
4 tsp sesame seeds
8 cardamom pods
1 tsp black peppercorns
2 tsp ground coriander
2 tsp ground cinnamon
1 tsp turmeric
Sea salt
Cardamom, cumin, coriander, cinnamon - these are a few of our favourite flavours. They're all present and correct in this simple spice mix. Use it to make our Persian Spiced Kabobs Koobideh recipe Prep: 15 mins | Cook: 5 mins | Makes: 6 tbsp

Method
1.
Tip 4 tsp sesame seeds into a dry frying pan. Toast for a few mins till they're browned and oily. Scrape them into a pestle and mortar.
2.
Tip 2 tsp cumin seeds into the pan and toast for a few mins till they pop in the pan. Add the to the sesame seeds. Crush 8 cardamom pods and shake the black seeds into the pestle and mortar. Add 1 tsp black peppercorns. Grind them all together to make a fine powder
3.
Add 2 tsp each ground coriander and cinnamon and 1 tsp turmeric. Stir in a pinch of salt. Store in a clean, airtight jar. Use within 1 month.
4.
This spice rub is great with lamb and chicken, and you can stir it into minced beef or lamb to make kebabs or meatballs.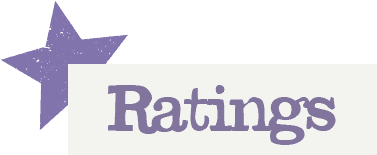 You'll need to log in to leave a rating & comment