Pan Roast Butterflied Lamb
3-4 people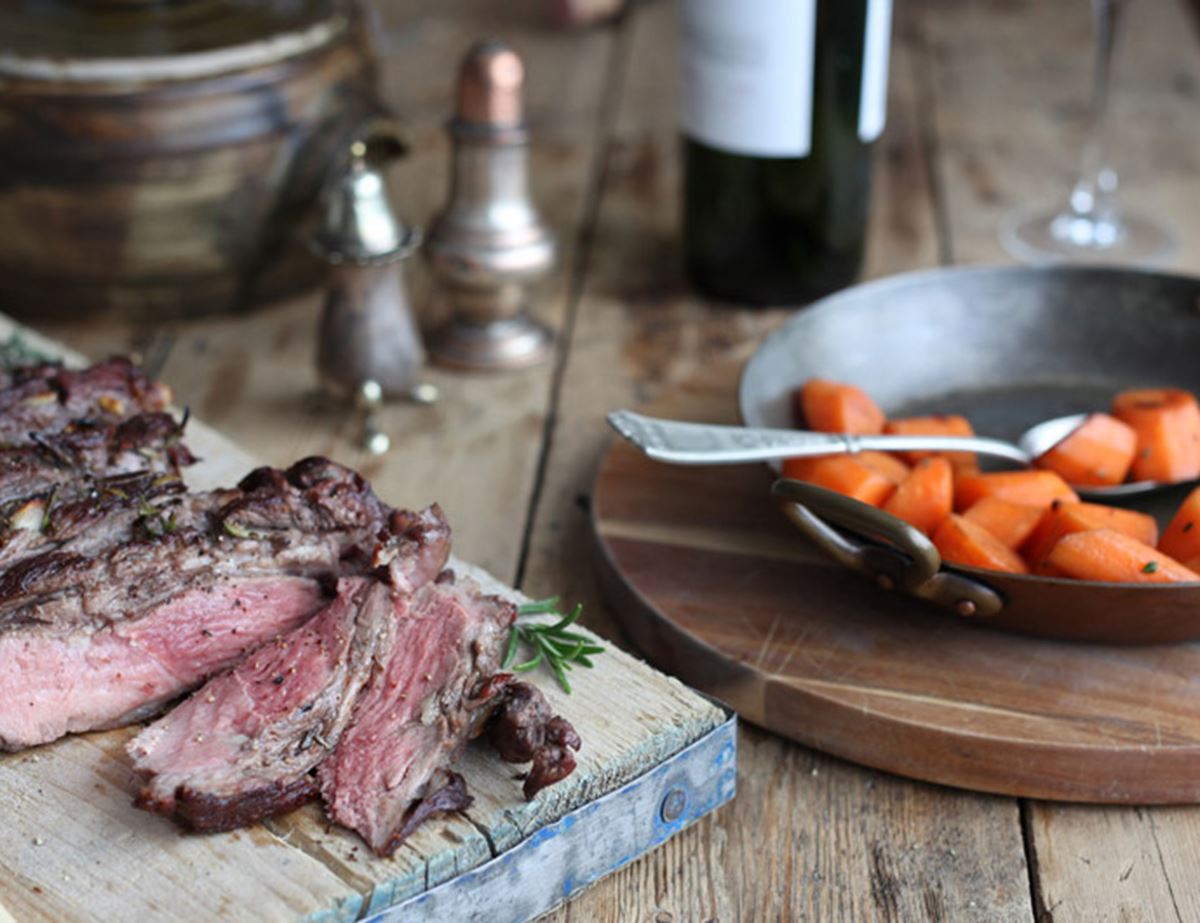 This fantastically quick, simple recipe is great for a lazy roast that still tastes incredible.
Ingredients
800g half leg of lamb, boneless
2 sprigs of rosemary
2 garlic cloves, sliced
Sea salt and freshly ground pepper
A glass of red wine
A few glugs of olive oil

Method
1.
Start by butterflying your lamb: open up the lamb, skin side down, on your board. Slice a third of the way through the thick areas of the top side of the joint, so when flattened out it's a fairly even thickness. It'll look a little bumpy and ridgey.
2.
Poke little holes all over your lamb with the tip of a knife. Stuff rosemary and garlic into them. Pop the lamb in a dish, season with sea salt and freshly ground black pepper, splash over a glass of red wine and a few good glugs of olive oil. Let it marinade for at least 5 mins or as long as you can.
3.
Preheat your oven to 200°C. Put an oven proof frying pan over high heat. Add a few glugs of olive oil.
4.
Remove the lamb from the marinade with some tongs. Let most of the marinade drain back into the dish.
5.
Pop the lamb in the pan, skin side up, and cook for 2-3 mins till golden. Turn it over and put the pan in the oven for about 10 mins. Remove and let it rest for a further 10 mins. Carve into ½ inch slices. Serve with seasonal veg and a big fat glass of red wine.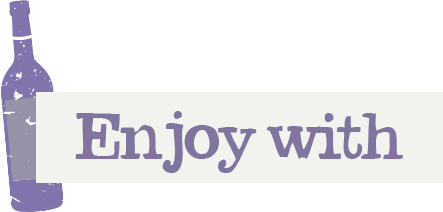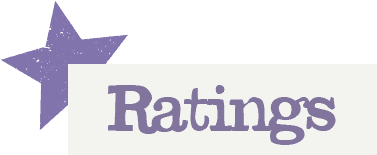 You'll need to log in to leave a rating & comment