Pak Choi and Chard Tips
4 people
The Laurel and Hardy of Leafy Greens. Here's how to tell them apart and how to prepare them for delicious dishes.
Pop 'Chard' or 'Pak Choi' into our Recipe Index for delicious dishes made with these delicious greens. Our Chilli Chard Rice with Buttered Cashews comes highly recommended!

Method
1.
Pak Choi leaves are lighter and blousier. The stalk is a bit greener and more translucent.
2.
Chard is shorter, stouter, with darker leaves and a chunkier stalk.
3.
The real difference, though, is in the taste. Pak choi is sweeter and juicer. Think melon and cucumber. Chard, on the other hand, is richer and earthier. More akin to spinach.
4.
However, they cook and prep pretty much the same. Get a sharp pointy knife. Lay a leaf flat. Carve out the stalk.
5.
Pile the leaves on top of each other. Roll them up. Slice 'em. That's it. Slice the stalks up, too, if you like.
6.
Pak choi needs a little less cooking than chard. They're both delicious in stir-fries, steamed, swirled through a quiche, in a curry and more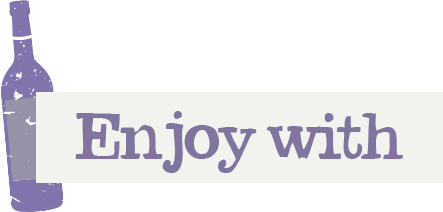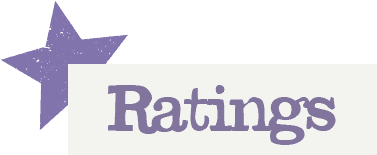 You'll need to log in to leave a rating & comment