Oooh La La Sage Chicken Paillard
4 people
Paillard is a fancy French word for a stunningly simple kitchen chicken manoeuvre: slice and pound. This chicken recipe is quick and simple and delicious - and it'll make your chicken go further too, so you can spend a bit more on quality, organic ingredients.
Ingredients
2 skinless chicken breasts
1 tbsp finely chopped fresh sage leaves
4 tbsp plain flour
olive oil
Two handfuls of hazelnuts, roughly chopped
Sea salt and black pepper

Method
1.
Cut each chicken breast in half horizontally. They don't have to be perfect - once they're flattened, oiled and floured they make fine fillets.
2.
Place them on a cutting board or between sheets of greaseproof paper or cling-film. Flatten with a meat mallet, rolling pin or heavy saucepan.
3.
Brush with olive oil. Season well. Rub in the chopped sage. Lightly dust each piece of chicken with flour.
4.
Heat the oil in a non-stick frying pan and sear the chicken in batches over medium heat for 2-4 mins on each side until cooked through.
5.
Plate up the chicken. Rinse the pan. Put it back on the heat. Add the hazelnuts and a pinch of salt. Lightly toast for a few mins, till golden. Scatter over the chicken. Serve. Delicious with a salad and rice or potatoes.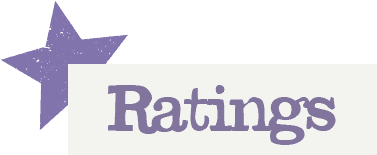 You'll need to log in to leave a rating & comment