Onion Crackles
4 people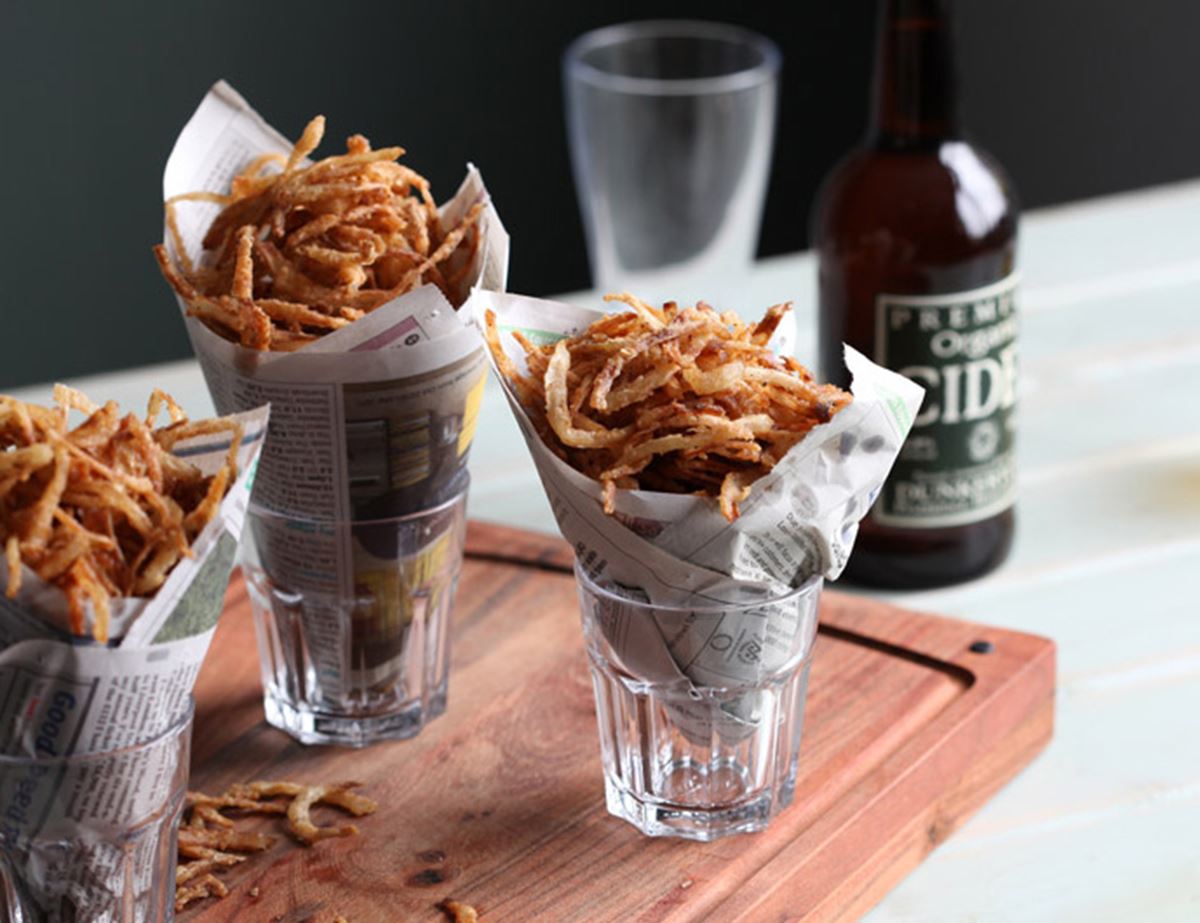 Amazing as a snack (think onion crisps!), a garnish for a curry or a finishing touch for salads or vegetable sides.
Ingredients
3 mugs of sunflower oil
1 large white onion
½ mug of milk
½ mug of plain white flour
1/2 tsp paprika
1/2 tsp salt
1/2 tsp black pepper
a pinch of chilli powder (optional)

Method
1.
Pour the oil into a pot or a deep sauce pan. Place over high heat.
2.
Halve the onion, strip off the peeling and slice into very thin slivers.
3.
Pile the onions into a dish with the milk. Give them a thorough coating.
4.
Place the flour in a bowl with the spices. Shake the milk from the onion slices. Give the onion slices a good mix through the flour, so they're nicely coated.
5.
Fry in small batches – the smaller the batch the faster they'll cook, and the better they'll taste and look!
6.
Fish the golden onions out with a slotted spoon. Drain on paper or in a sieve. Add a little more salt, if you like. Continue till they're all cooked.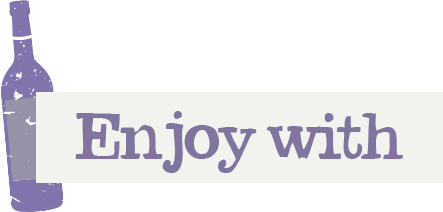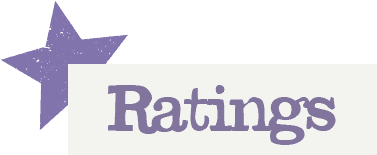 You'll need to log in to leave a rating & comment
Add some balls to your soup!