Mushroom & Chive Crêpes
2-4 people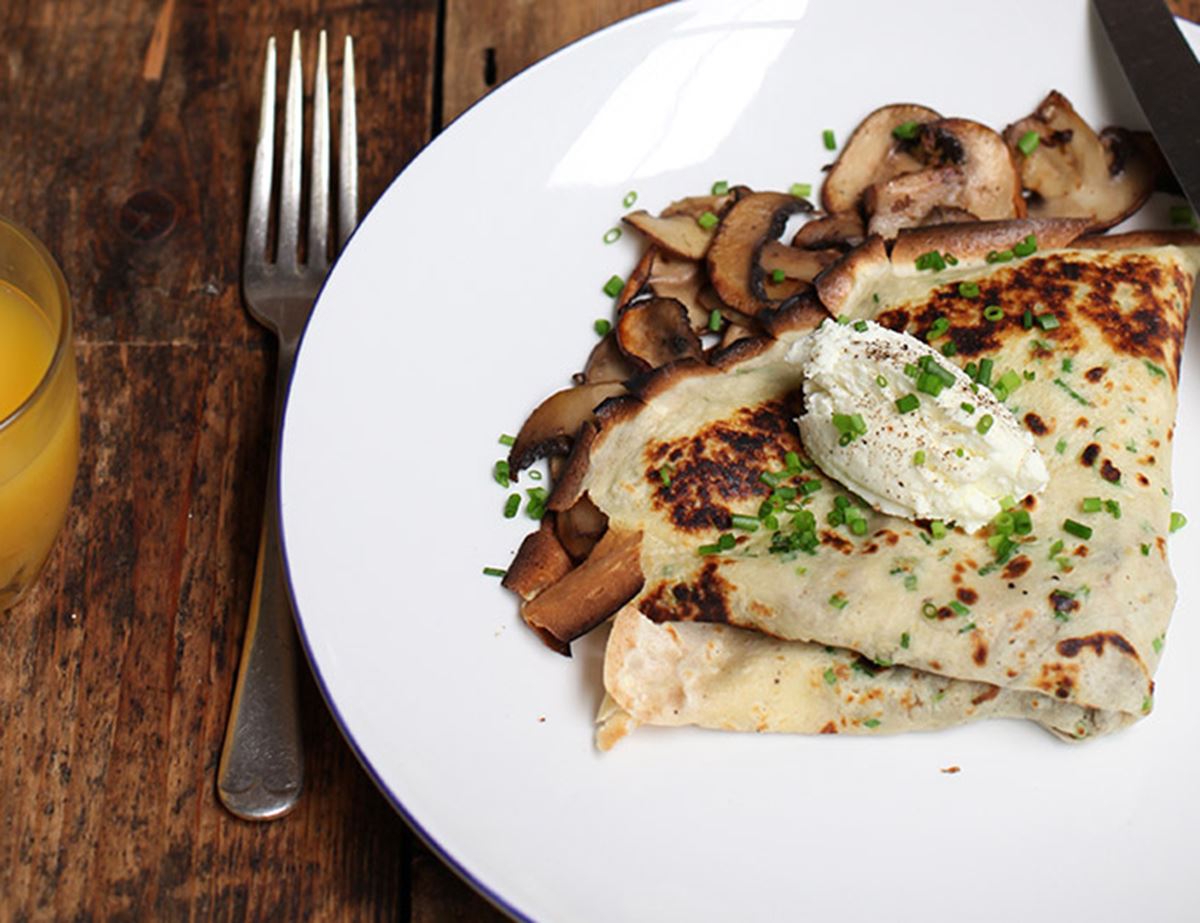 Oh la la, a savoury veggie visit to Paris.
Ingredients
100g plain white flour
1/4 tsp baking powder
1/4 tsp sea salt
225ml milk (preferably cow's milk, but soya milk can be used)
1 tbsp melted butter, plus extra for serving
1 large egg
A handful of finely chopped chives
400g mushrooms, thinly sliced
A gloss of olive oil
Sea salt and freshly ground pepper
A pinch of chilli powder
1 lemon
150g ewe's milk cheese, Sussex Slipcote or mascarpone cheese

Method
1.
Mix the flour, baking powder and sea salt. Whisk the milk, melted butter and egg into the flour mix. Whisk mix till smooth. Swirl in some chives. Set aside.
2.
Heat a large frying pan. Add some oil and tumble in your mushrooms. Add some salt and pepper. Fold through. Sizzle till golden. Add some chilli, lemon zest and a bit of lemon juice. Taste. Adjust seasoning. Set aside.
3.
Brush a large pan with a thin coating of oil. Pour a small circle of the batter in the centre of the pan. Swirl the pan so the batter thins around the base. Add a little more batter if needed (work quickly).
4.
Cook over high heat till golden. Flip. Remove from pan. Fold in half. Set aside. Cover with a plate or clean cloth to keep warm.
5.
Reheat your mushrooms. Swirl in a bit of cheese and a splash of water to make a creamy sauce.
6.
Divvy your crêpes amongst the plates, piling mushrooms in as you halve them. Add a spoon of cheese to the top of each, for extra creaminess, if you like. Scatter over more chives and pepper.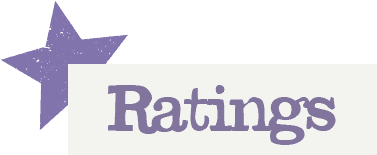 You'll need to log in to leave a rating & comment