Marrow Moons
4- people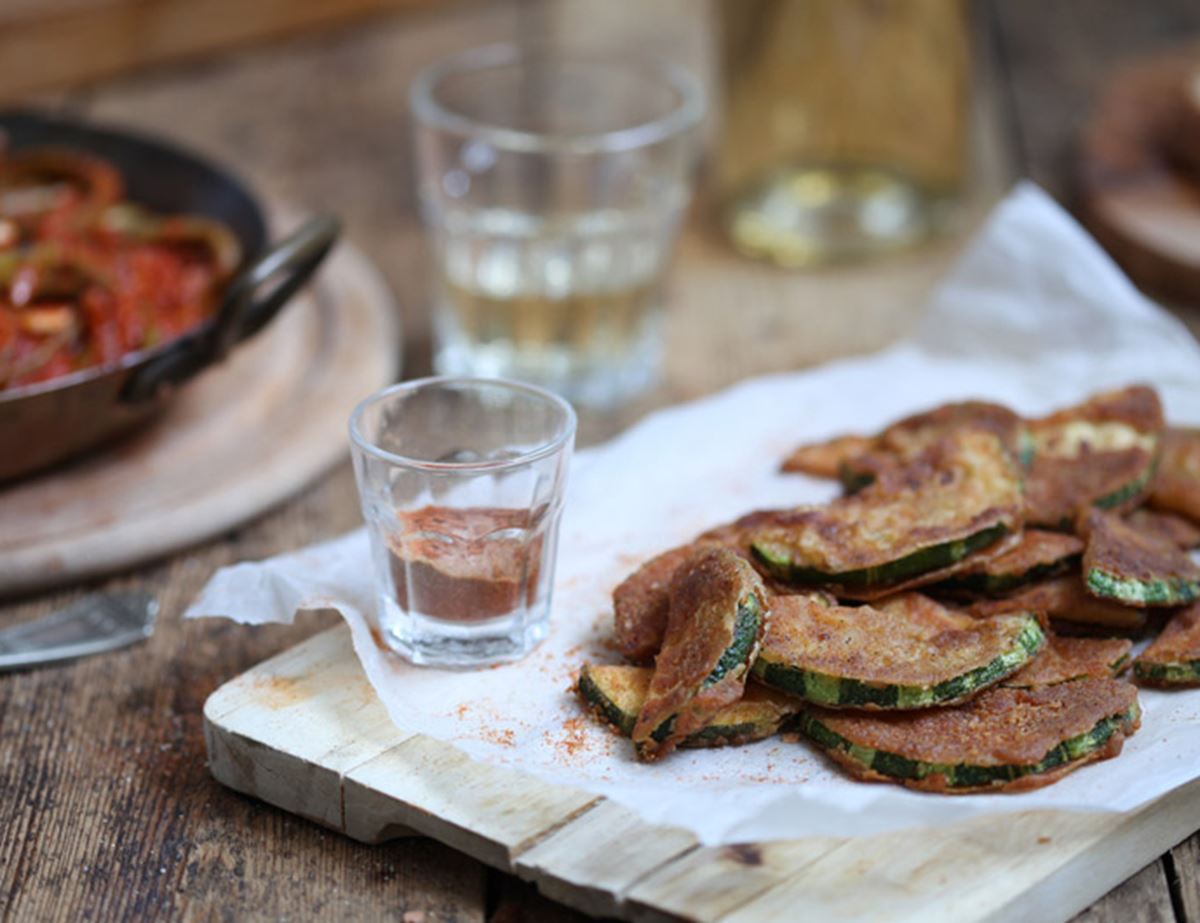 Marrows are basically just extra large courgettes. So, you can pretty much swap them out in recipes and use your marrow in courgette cupcakes, raw salads, ratatouille and more. As they are so interchangeable, you could easily use courgettes instead of marrow in this recipe.
Ingredients
1 marrow
Sea salt
1 mug of plain white flour
½ tsp paprika
½ tsp ground cumin
½ tsp ground coriander
A pinch of chilli powder
A pinch of ground cinnamon
A few splashes of olive or sunflower oil
A lemon or lime (optional)

Method
1.
Halve your marrow lengthways. Then, slice each halve into ½ cm rounds. Sprinkle a little salt over the slices.
2.
Tip your flour into a large bowl.
3.
Rather than adding the spices to the flour, whip up a spiced sea salt by mixing 1 tsp sea salt with the spices. You get more flavour oomph this way – and it makes serving them more fun!
4.
Get a large frying pan over high heat. Coat each marrow piece in the flour. Add a good splash of oil to your hot pan. Fry the marrow slices till golden on each side. You'll have to do this in batches. It's worth giving your pan a wash half way through as the flour will start to build up. So wash, reheat and give a fresh gloss of oil.
5.
Dust the hot golden marrow moons with the spiced salt and pep up with a finishing touch of citrus zest or juice, if you wish.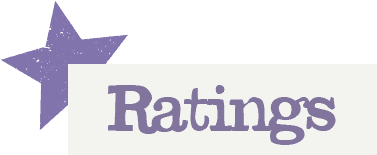 You'll need to log in to leave a rating & comment