Magical Green Pesto
3-4 people
Well, whaddya know? You can whip up a fab pesto with the leafy greens in your box. Just swap them with basil – seriously, it tastes bloomin' marvellous. Or, you can add a handful of herbs along with your leafy greens. Wicked with pasta, as a dip, or dolloped over fish.
Ingredients
1/2 mug of toasted nuts (pinenuts, almonds, even pumpkin or sunflower seeds)
1 mug of freshly grated Parmesan
4 handfuls of kale, cavelo nero or spinach, roughly chopped, woody stems removed
A pinch of fresh red chilli (optional)
A few glugs of olive oil
A pinch of sea salt
A clove of garlic, chopped

Method
1.
Place the nuts, Parmesan, kale, garlic and chilli in a food processor. Add a good drizzle of olive oil over the top.
2.
Blitz till it forms a nice paste – make it as smooth as you wish, splashing more oil in as needed.
3.
Taste. Adjust seasoning, or more nuts, Parmesan, kale or chilli as needed.
4.
Serve immediately. Or, pop into a pot, drizzle a bit of oil over the top, cover and store in the fridge for 3-4 days. It also freezes well.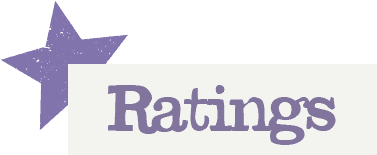 You'll need to log in to leave a rating & comment