Lime & Strawberry Frosé
4-6 people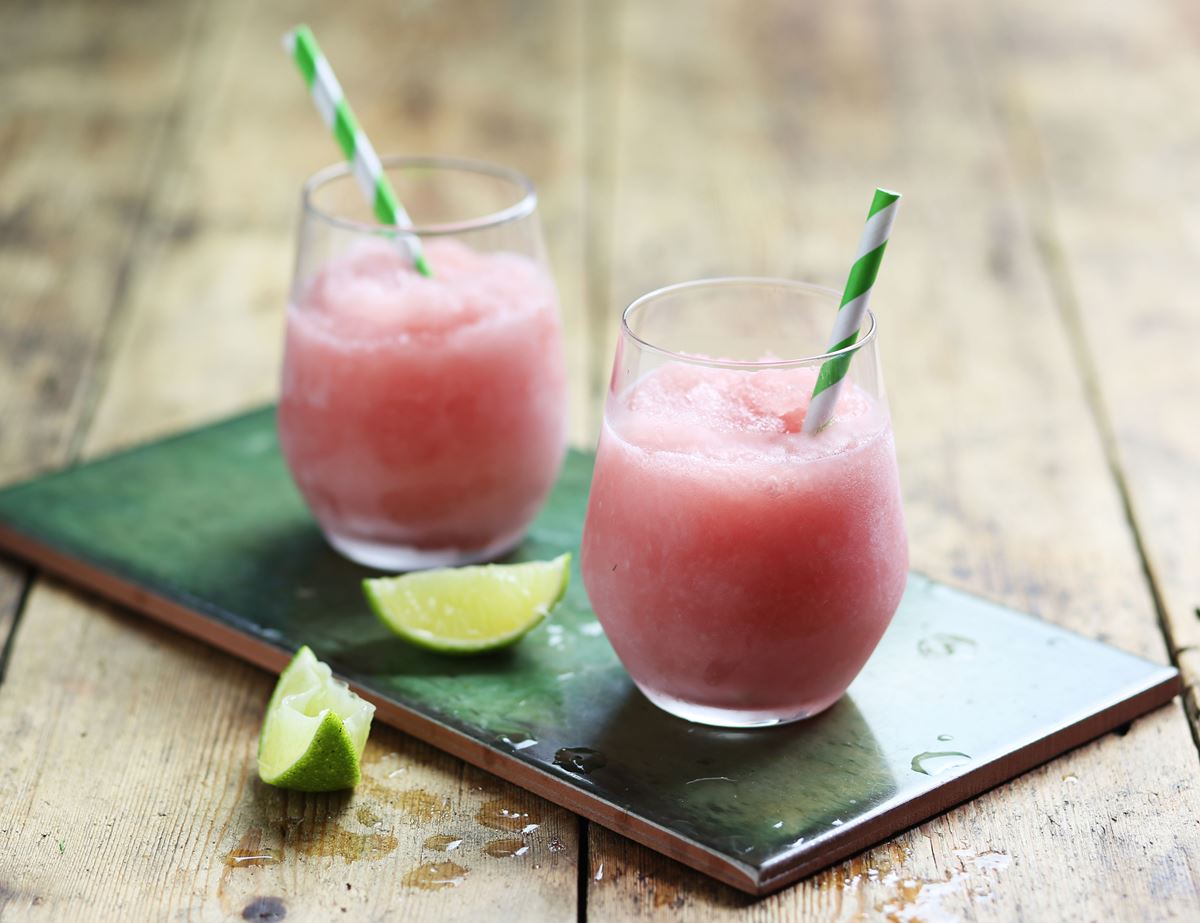 The perfect summer drink is pink, and a little bit boozy. This grown-up slushy turns a bottle of rosé wine into a chilled treat with a hit of strawberries and zingy lime.
Ingredients
750ml rosé wine
100g caster sugar
110ml water
225g strawberries
Juice of 1 large lime

Method
1.
Pour the wine into a wide, shallow tin. Slide it into the freezer and leave it to freeze overnight. It won't set completely because of the alcohol.
2.
While the wine freezes, put the sugar in a pan with the water. Gently heat till the sugar dissolves - try not to stir it too much as you can end up with sugar on the sides of your pan and not in your syrup. When the sugar has dissolved, turn the heat up and boil for 2 mins.
3.
While the sugar boils, hull the strawberries. Add most of them to the syrup (keep a few back for garnishing). Take the syrup off the heat and let it sit for 30 mins. Strain the syrup through a sieve into a bowl (don't press on the strawberries) and chill until cold.
4.
When you're ready to make the frosé, scrape the frozen wine into a blender. Add the syrup. Blend together for a few mins till it's smooth. Pour back into the tin and freeze again for 2 hours or overnight. You should end up with a thick, slushy mixture that's a bit like a milkshake.
5.
Juice the lime and stir it into the slushy mixture. If it is too solid, then pulse it all together in a blender for a few seconds. Divide the frosé between chilled glasses and garnish with strawberries. Serve with straws.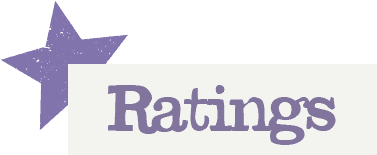 You'll need to log in to leave a rating & comment