Let's Maca Iced Cococoffee
1 person
Say hello to the world every morning with a cup of cool, coconutty caffeine boosted by our organic maca powder.
Ingredients
1 heaped tbsp instant coffee
1 mug coconut drink
1 tsp agave syrup
1 tsp maca powder
5 cubes of ice
Fancy something thicker? You can blend your cococoffee with ice and cashews or even bananas for a delicious slushie drink.

Method
1.
Mix coffee, maca and agave in a screw top jar then add ice.
2.
Top with Rude Health Coconut Drink, leaving just enough space to let the ice move around.
3.
Shake it like a polaroid picture.
4.
Chuck a straw in and begin your day.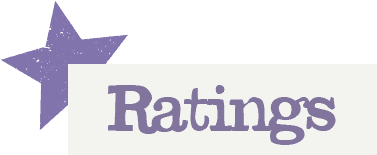 You'll need to log in to leave a rating & comment