Last Minute Fig & Cranberry Mincemeat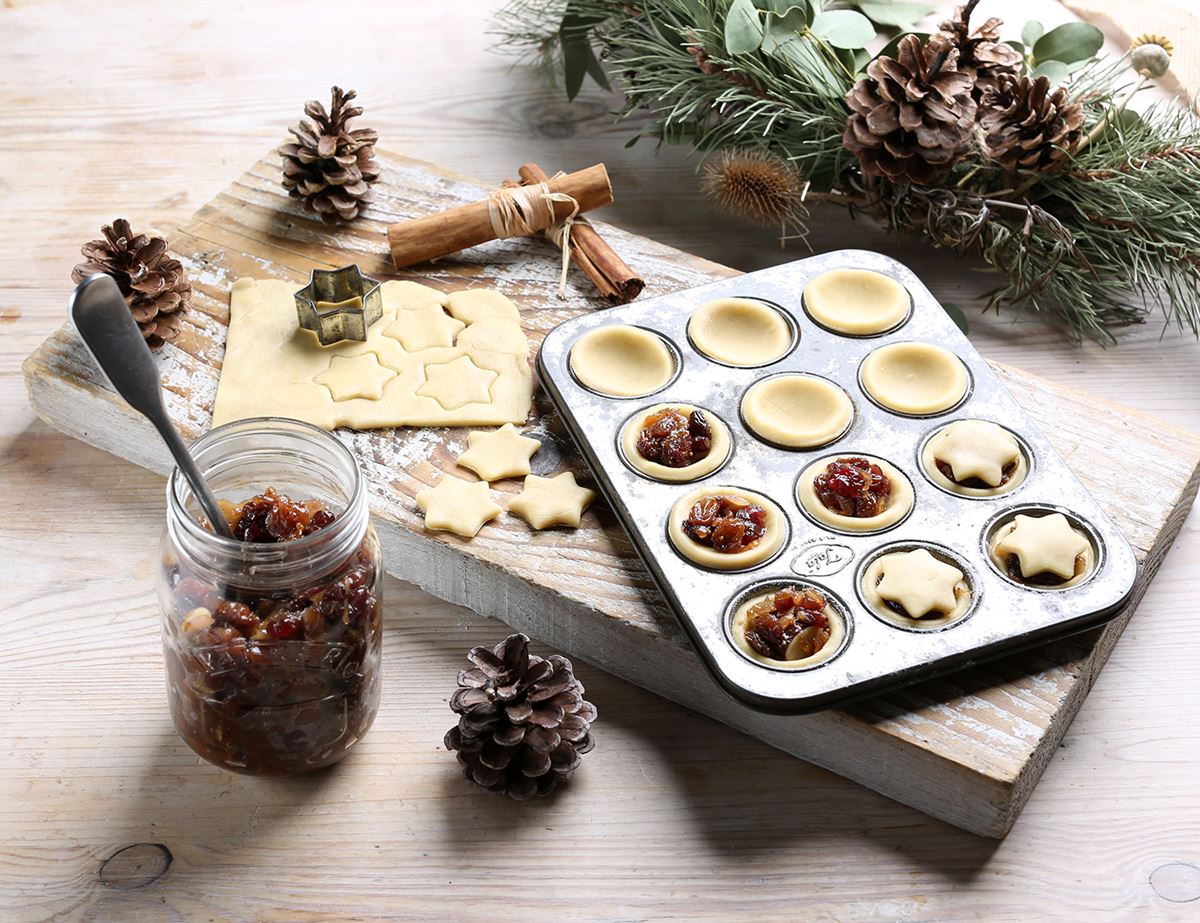 Want to make mince pies but forgot to make the mincemeat? Our Sorrel's quick mincemeat doesn't require time to mature. Instead, bubble up a pan filled with a mix of sweet dried fruit, sharp Bramley apples, winter spices and a kick of cognac and in 30 minutes you have your Christmas mincemeat, ready to use.
Ingredients
100g dried figs
1 large Bramley apple
2 oranges
2 lemons
200ml armagnac or cognac
125g dried cranberries
250g raisins
250g sultanas
250g raw cane sugar
1 tsp mixed spice
1 cinnamon stick
75ml sunflower oil
75g flaked almonds (optional)
Prep: 15 mins | Cook: 15 mins Makes approx 1.6kg

Method
1.
Chop the dried figs into small pieces and tip them into a large pan. Peel the apple and coarsely grate it in. Finely grate in the zest from the oranges and lemons. Halve them and squeeze in the juice. Pour in half of the armagnac or cognac.
2.
Add the remaining ingredients to the pan and stir well. Place the pan on a medium heat then bring everything up to a bubble. Turn the heat to its lowest setting and clamp on a lid. Simmer gently for 15 mins, stirring once or twice. Turn off the heat then stir in the remaining armagnac or cognac.
3.
You can use the mincemeat straight away to make mince pies or spoon the hot mincemeat into hot, sterilised jars, discarding the cinnamon stick, and seal the lids. Leave to cool then store in a cool, dry place for up to 6 months, unopened, or 2 weeks in the fridge once opened.
4.
How To Sterilise Your jars
Preheat your oven to 160°C/140°C/Gas 3. Wash your jars and lids in hot soapy water, but don't dry them. Pop them onto a baking tray and slide into your oven (apart from any rubber seals) for 10 mins. Remove from the oven, protecting your hands with oven gloves. The jars are now ready to be used.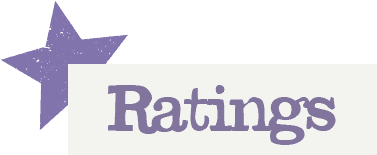 You'll need to log in to leave a rating & comment