Iced Cold Brew Coffee
2 people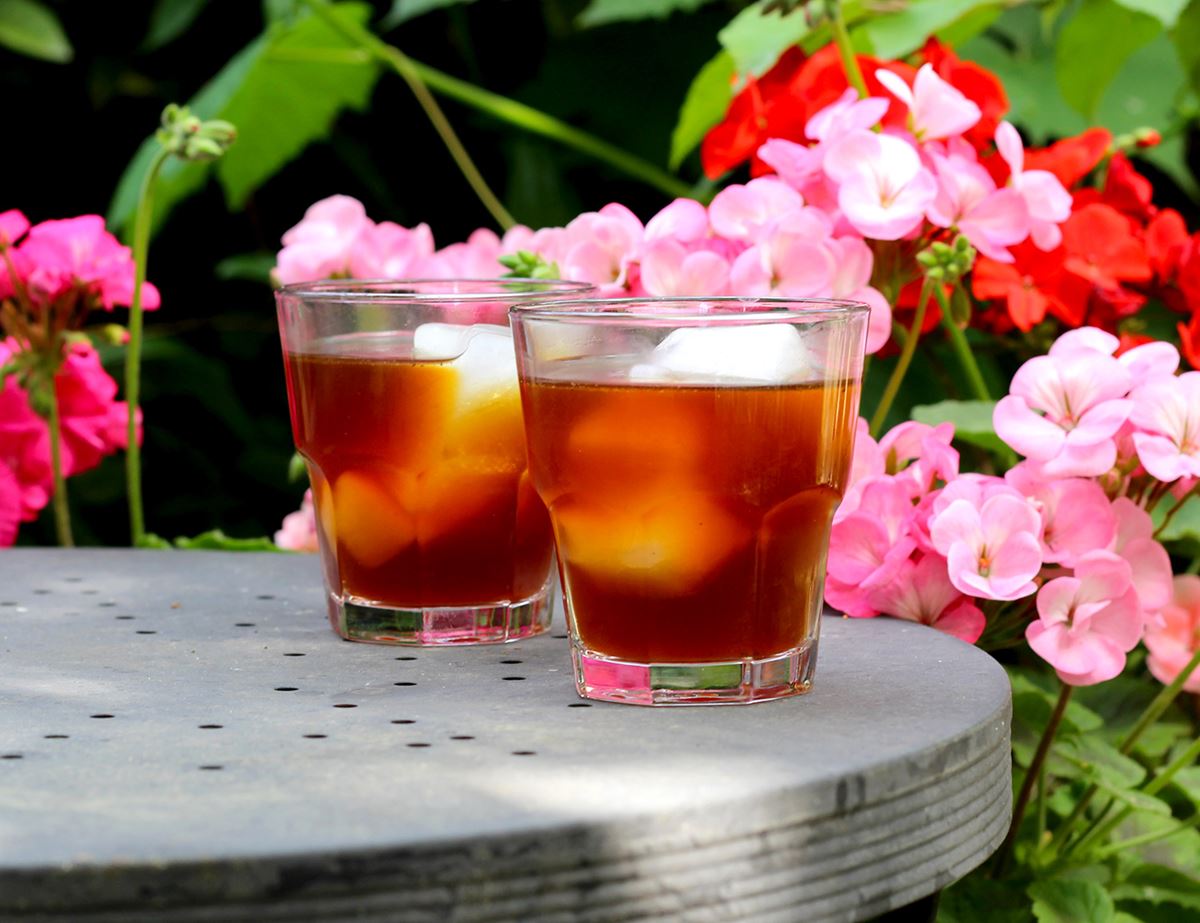 Cold-brewing coffee involves steeping coffee grounds overnight in water to slowly extract the flavour. It tastes less bitter than a hot cup of joe and it's a great refresher on sticky summer days. Delicious served black or with a dash of your favourite milk.
Ingredients
50g ground coffee
Your choice of milk (optional)
Honey or maple syrup, to sweeten (optional)
Prep: 5 mins + chilling | Cook: nil

Method
1.
The cold brew coffee takes 8-12 hrs to brew, so start it the day before you want to drink the iced coffee. Tip the coffee grounds into a large jar or jug. Pour in 500ml cold water, stir to mix, then cover and leave to steep in the fridge for up to 12 hrs.
2.
After 8-12 hrs, strain the coffee into a clean jar or jug through a fine mesh sieve lined with kitchen paper or muslin to catch any coffee grounds. Store in the fridge, ready to use. It will keep for up to 3-4 days in a sealed container.
3.
To serve the Iced Cold Brew Coffee, fill 2 glasses with ice cubes and pour in the chilled coffee. You can drink it black or top up the glasses with your choice of dairy or non-dairy milk, and sweeten with a drizzle of honey or maple syrup, if you like.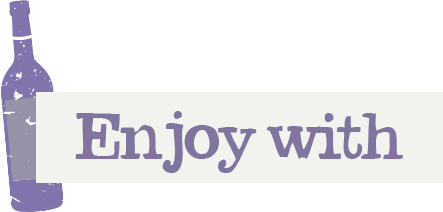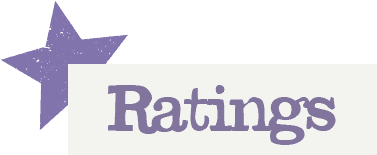 You'll need to log in to leave a rating & comment