How To Prepare Beans
2-4 people
Flat ones, long ones, poddy ones, stringy ones, green ones, not green ones...
Ingredients
French Beans
Runner Beans
Broad Beans
Flat Beans

Method
1.
First up, French beans. The simplest of the bunch. Just top and tail. Bundle. Tap on the table to bunch all the tips to one end. Trim. Do the same to the other end. Pop 'em in a wok or steam till crisp and tender. Sizzling in a wok will help the purple beans keep their colour.
2.
For runner beans and flat beans, remove the stringy bit by running a veg peeler down each side. Slice into bite-sized bits. Chunky. Or Slender. Steam or fry till just tender. Or slowly simmer in a chilli infused tomato sauce for a beautiful bean stew.
3.
For broad beans, bring out the peeler again. Then just pop out the beans and remove the skins. It's fiddly but these beauts taste even more beautiful when they're fully undressed. Use them for dips, pesto, falafel, have 'em on toast... We've got pod-loads of beany recipes on our website.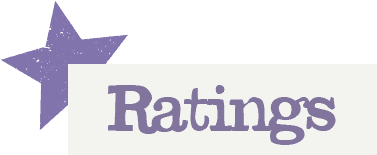 You'll need to log in to leave a rating & comment