Honeyed Apricot & Thyme Pavlova
8 people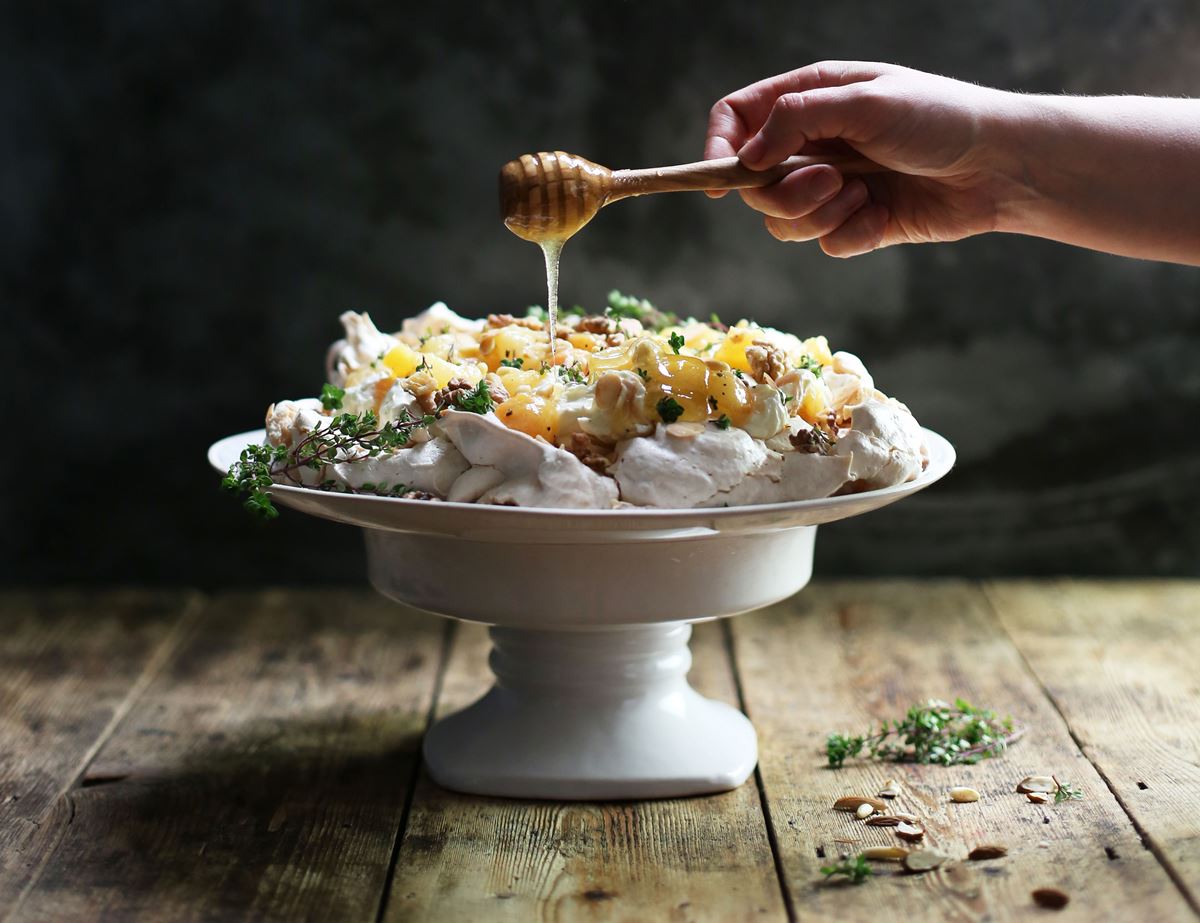 The first of the summer puddings has to be pavlova. We've given ours a sunny Greek twist, with seasonal apricots, honey and Greek yogurt. The best dessert for summer eating.
Ingredients
4 egg whites, room temperature
200g golden caster sugar
2 tsp cornflour (optional)
1 tsp white wine vinegar
100g roughly chopped nuts
5 thyme sprigs
400g apricots (approx. 10)
6 cardamom pods, seeds only
2 tbsp honey
150g Greek style yogurt
150g double cream
Toasted chopped nuts to garnish
Prep: 40 mins | Cook: 1hr + cooling

Method
1.
Heat your oven to 180°C/Fan 160°C/Gas 4.
2.
Tip the egg whites into a freestanding mixer or into a bowl and use a hand-held mixer (make sure the bowl is clean, dry and grease-free). Whisk till the whites form stiff peaks when you lift the whisk from the bowl. Continue to whisk and add 1 tbsp caster sugar. Make sure the sugar is fully incorporated before adding another 1 tbsp. Continue till you have 1 tbsp sugar left. Add the cornflour to the meringue and the final 1 tbsp sugar. Trickle in the vinegar and whisk briefly.
3.
Fold through the chopped nuts and the thyme leaves from 4 sprigs. Don't over mix.
4.
Line a baking tray with baking paper. Heap the pavlova mix in the centre and spread it out to the size of a dinner plate. Use the back of the spoon to make rough peaks and swirls.
5.
Slide the tray into the oven on the lowest shelf. Immediately turn the oven down to 120°C/Fan 100°C/Gas ½. Cook for 1 hr. Turn the oven off and allow the pavlova to cool completely in the oven (this helps it not to collapse).
6.
Quarter the apricots and discard the stones. Pop them into a large pan with the seeds from the cardamom pods, the honey and 4 tbsp cold water. Simmer gently for 10-15 mins till the apricots are just softened and slightly jammy. Leave to cool completely.
7.
When ready to serve, whisk the double cream till thick. Fold through the Greek yogurt. Swirl through half of the apricot mix, only just incorporating it.
8.
Place the pavlova onto a large serving dish and top with the cream, yogurt and the remaining apricot mix.
9.
Garnish with the remaining thyme leaves, toasted chopped nuts and a drizzle of honey.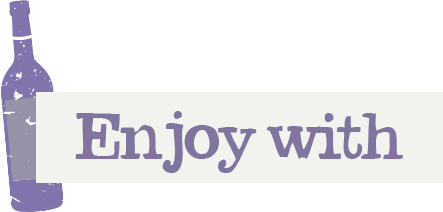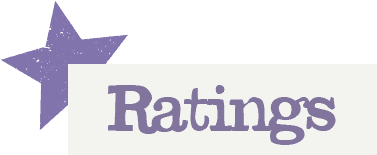 You'll need to log in to leave a rating & comment