Homemade All Butter Puffish Pastry
This is easy peasy. As easy as shortcrust pastry, and with added puff. Perfect for pie tops, tart bases or homemade sausage rolls. For our Hello Sausage (and other fillings) Rolls recipe video click here.
Ingredients
300g plain white flour
¼ tsp baking powder
A pinch of sea salt
150g unsalted butter, fridge cold
About 8-10 tbsp cold water
Easy, peasy, pudding and pie.

Method
1.
Mix the flour, salt and baking powder together. Cut the butter into 1-2cm cubes. Bit by bit add them to the flour (power to the pastry people!). Coat the butter in flour as you add them. Rub the butter into the flour till it's almost at the breadcrumb-like-consistency stage. Leave some lumps of butter less rubbed in. It's all part of the masterflan plan.
2.
Add enough water to bring it together into a soft, silky (not sticky) dough. Use very cold water so the butter doesn't melt.
3.
On a floured surface, pat the dough into a rectangle. Roll until 1-2cm thick.
4.
Fold in the sides like you're folding a letter. Rotate the rectangle 90°. Roll out again. Repeat this five times, ending with a letter-folded piece of dough.
5.
Wrap up in a clean tea towel. Refrigerate for 30 mins before rolling out or freeze it for up to a month. Try it out in our sausage roll recipe.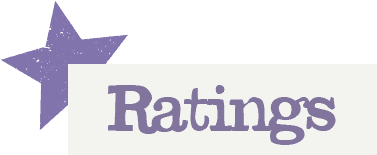 You'll need to log in to leave a rating & comment