Herby Butter
8 people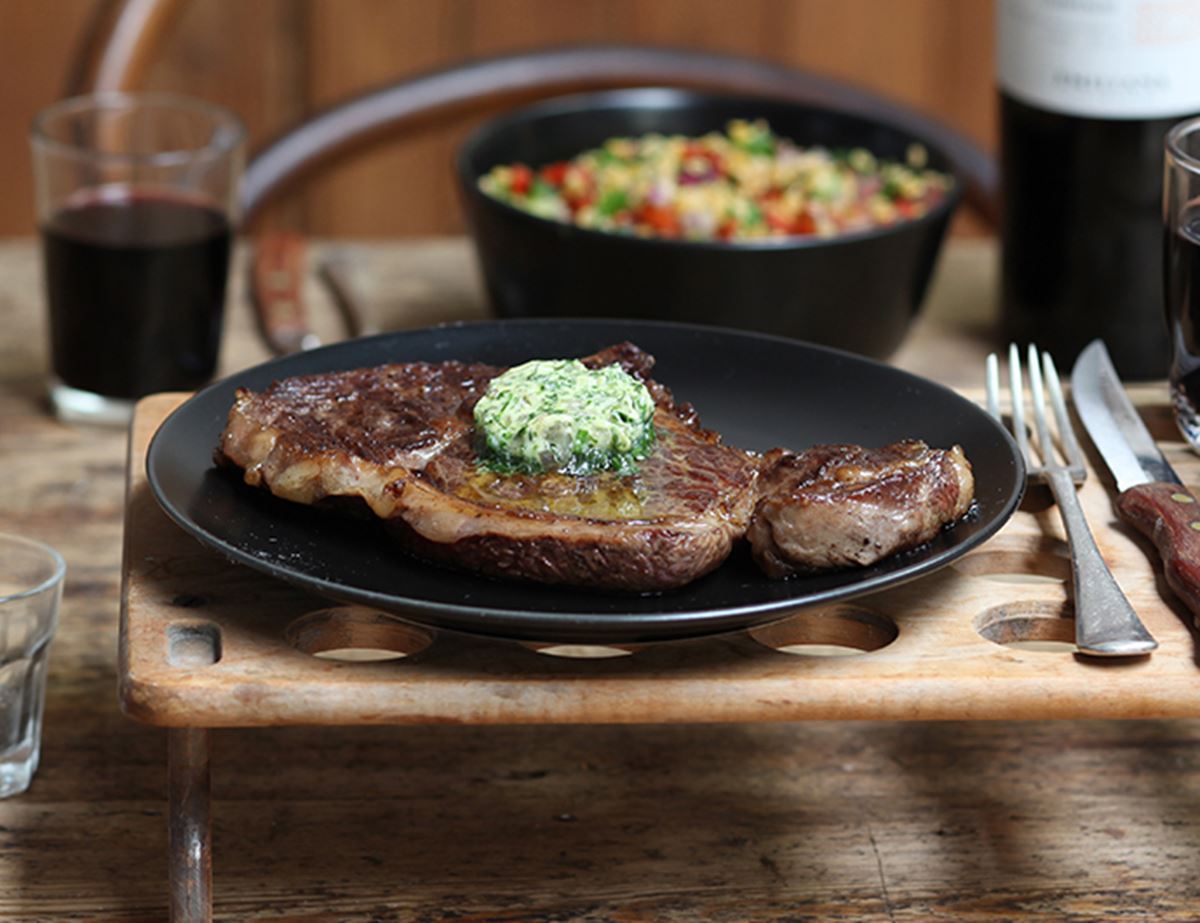 Three ways with steak… We've come up with easy three ways to jazz up your steak. You can find the other two here: Chimichurri and Creamy Mushroom & Tarragon Sauce Nothing dresses a steak up better than herby butter. It also works beautifully with white fish.
Ingredients
1 block of unsalted butter, softened
2 shallots, finely chopped
A handful of flat leaf parsley
A handful of tarragon, chopped
A handful of chives, chopped
A handful of chervil, chopped
2 cloves of garlic, crushed
Sea salt and freshly ground black pepper
*You can use any combination of herbs you fancy, have fun experimenting with your favourites.

Method
1.
Pop your softened butter into a large bowl. Add your shallots, herbs, garlic and a pinch of salt and pepper. Mix (you might need to use your hands). Shape into a ball.
2.
Drop your butter ball into the middle of a large sheet of greaseproof paper. Wrap the paper lengthways around the butter and gently roll into a sausage shape. Twist the ends of the paper to resemble a cracker. You can pop the butter in the freezer for around 3 months and slice a circle off whenever you need it.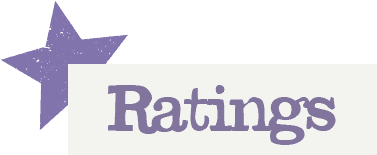 You'll need to log in to leave a rating & comment