Grilled Scallops with Chilli & Lime Courgette Ribbons
2-4 people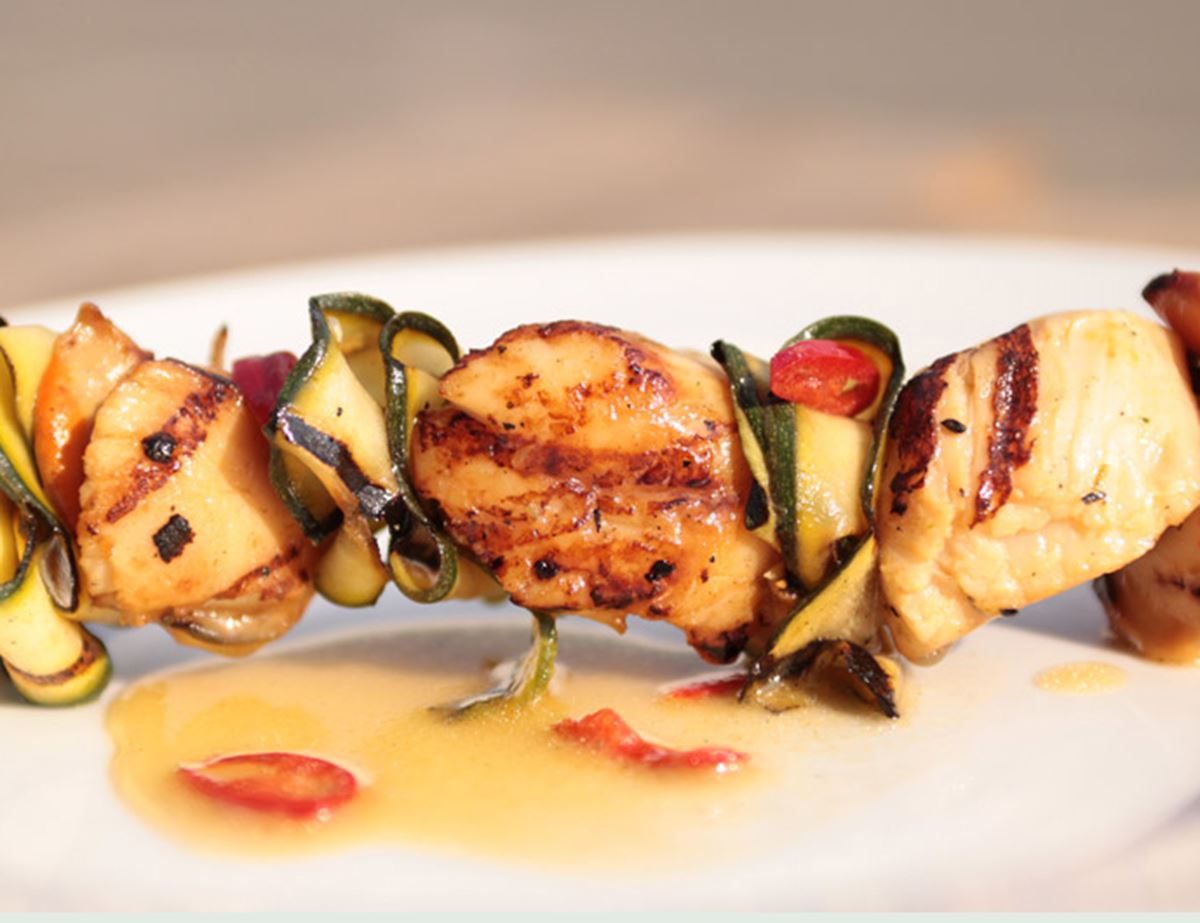 This is a lovely way to make the most of your courgettes in the summer. These skewers are ideal for the barbecue but if it's raining outside, or you're in a garden-less flat, just whack them under an oven grill. Or, pan-fry the scallops in butter and serve a top the dressed courgette ribbons.
Ingredients
1 courgette
1 lime
1/2 red chilli, finely chopped or chilli powder
a glug of olive oil
a drizzle of honey
pack of 8 scallops
a nugget of butter

Method
1.
Use a vegetable peeler to create long, thin ribbons of courgette. Place them in a bowl.
2.
Squeeze over a bit of lime juice. Grate over a bit of zest. Finely chop as much chilli as your tastebuds fancy. Glug in a bit of olive oil and a drizzle of honey. Gently fold to coat.
3.
You can either skewer these ribbons, gently weaving them like a bendy snake on a skewer in alteration with fresh scallops, and then grill until the scallops are cooked through.
4.
Or, pile the vibrant, fresh ribbons on a plate and top with scallops pan-fried in a bit of butter – they just need searing for 2-3 minutes on each side.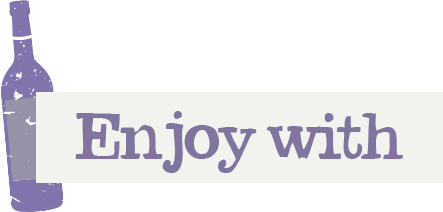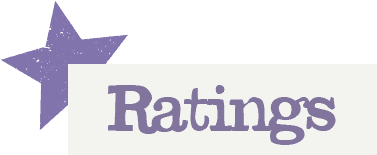 You'll need to log in to leave a rating & comment