Green Nut Smoothie
1 person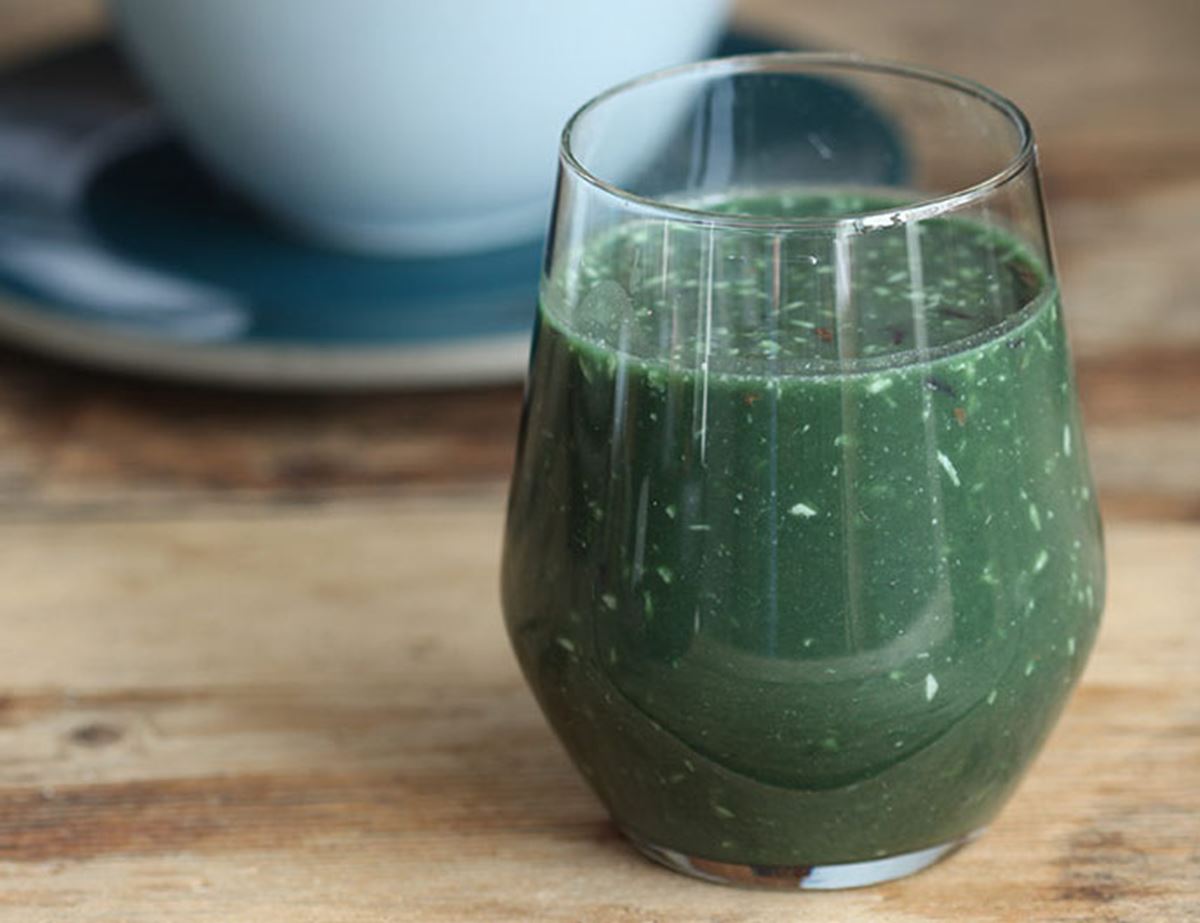 Spirulina has been growing on our planet since life first formed, being a fundamental food source for all organisms. It is a type of microscopic blue-green algae that grow in fresh water, alkaline lakes and ponds. The Aztec civilization thrived on spirulina for centuries. Spirulina is rich in beta-carotene, iron and Vitamin B complex, chlorophyll and contains 60-70% complete protein.
Ingredients
A banana
2 tsp spirulina
250ml almond milk
A handful of blueberries/mango/strawberries
A dozen almonds
1 tbsp desiccated coconut
Sweeten to taste with agave syrup
1 tsp coconut oil

Method
1.
Peel the banana and pop it in your blender
2.
Add all the other ingredients.
3.
Wizz it up, adjust to taste and drink!

(25p per 100ml)

20% off

Great Taste Awards Winner 2020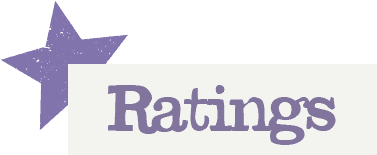 You'll need to log in to leave a rating & comment