Gingerbread Christmas Crackers
10-12 people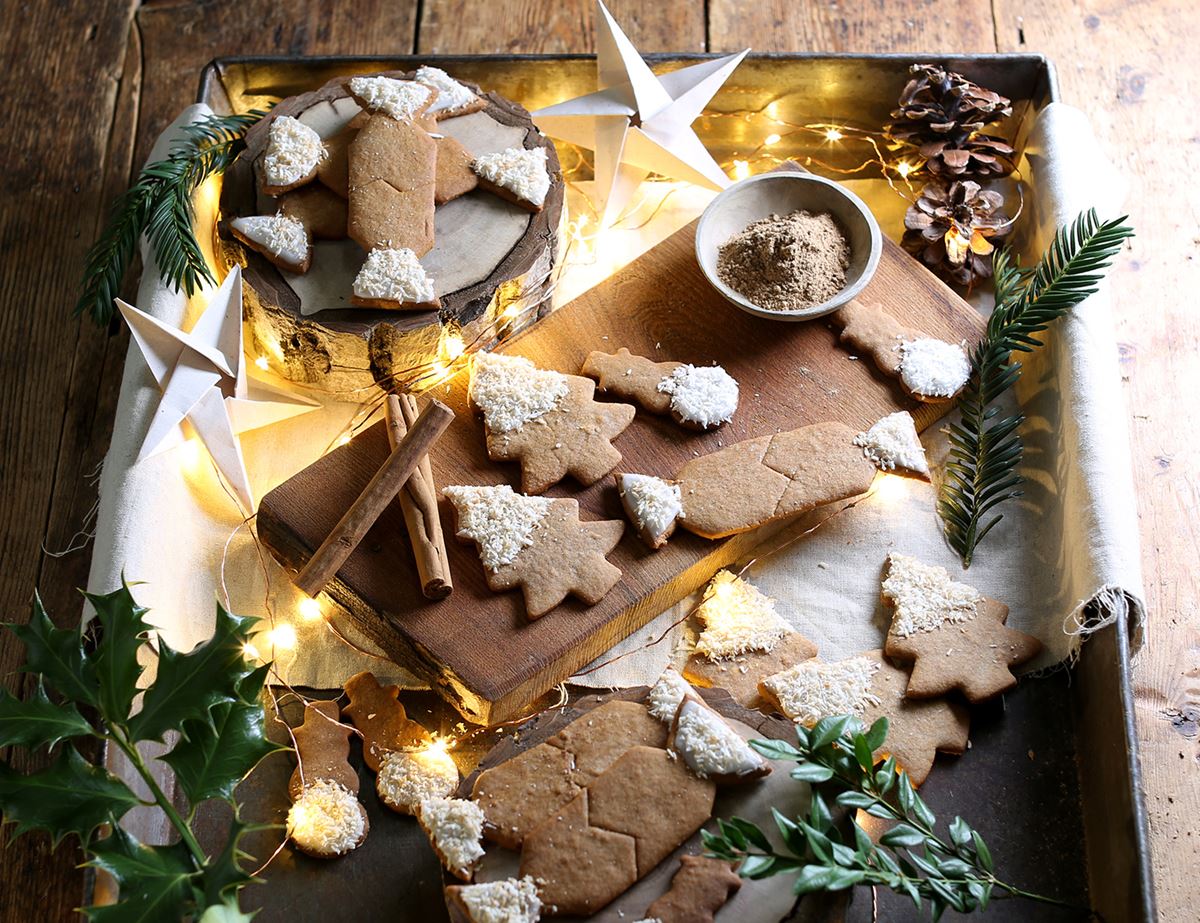 These crisp and crunchy gingerbread Christmas crackers come with plenty of festive flavour and no terrible jokes. A pinch of Christmas chai spices adds a little seasonal magic to the sweet, golden syrup-flavoured dough. We think they're good enough for Father Christmas - just serve with a glass of milk and a carrot for Rudolph.
Ingredients
400g plain flour, plus extra for dusting
100g raw cane sugar
1 tsp bicarbonate of soda
2 tsp Christmas chai spices
A pinch of sea salt
150g cold unsalted butter
5 tbsp golden syrup
1 egg
100g icing sugar
1 tbsp cold water
Decorations of your choice
Prep: 20 mins + chilling | Cook: 15 mins

Method
1.
Tip 400g plain flour into a large bowl and add 100g sugar, 1 tsp bicarbonate of soda and 2 tsp Christmas chai spices. Add a small pinch of salt and whisk everything together with a fork. Chop the cold butter into small cubes. Add the butter to the mixing bowl and use your fingertips to rub everything together till the butter and flour combine and resemble breadcrumbs.
2.
Pour 5 tbsp golden syrup into a small bowl and crack in the egg. Beat together with a fork. Stir the syrup mixture into the mixing bowl till combined and the mixture comes together to form a dough. Lightly knead together in the bowl till smooth (or turn out onto your work surface if the bowl is too small), then cover with beeswax food wrap and pop in the fridge for 30 mins (you can leave it overnight if you like).
3.
Preheat your oven to 180°C/Fan 160°C/Gas 4. Line a large baking tray with greaseproof paper. Set aside.
4.
Once the dough has rested, roll it out to 1/2cm thickness on a work surface dusted with flour - if the dough has been in the fridge overnight, let it sit at room temperature for 20-30 mins before rolling.
5.
Cut the dough into Christmas cracker shapes (or any other festive shape of your choice). Pop the gingerbread biscuits onto the lined baking tray, leaving plenty of space between them, and slide them into the oven. If your tray isn't big enough to cook all the biscuits at once, bake them in batches - you can use the same piece of greaseproof paper several times. Bake for 12-15 mins, till golden and crisp. Allow to cool on the tray for a few mins, then lift off onto a wire rack to cool completely.
6.
While the gingerbread biscuits cool, sift 100g icing sugar into a bowl. Add 1 tbsp cold water and stir to make a thick, smooth icing. Drizzle the icing over the cooled gingerbread biscuits and scatter over decorations of your choice, such as crystalised ginger, cacao nibs, dessicated coconut or toasted seeds. Allow to dry, then serve.
7.
Storing your gingerbread: the biscuits will keep for up to 3 days in a sealed, airtight container. If you don't want to bake all the gingerbread dough at once, roll it into a log, wrap well with food wrap and pop in a freezer bag. The dough will freeze for up to 3 months. You can slice rounds off the frozen dough and bake the biscuits from frozen. They will take a few mins longer but still be just as tasty.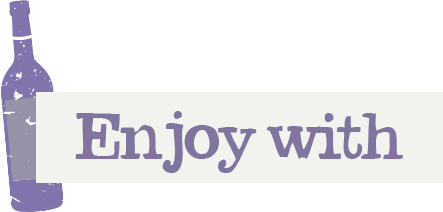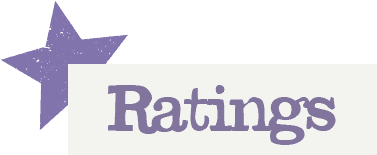 You'll need to log in to leave a rating & comment