Georgie's Ginger Chocolate Truffles
24 people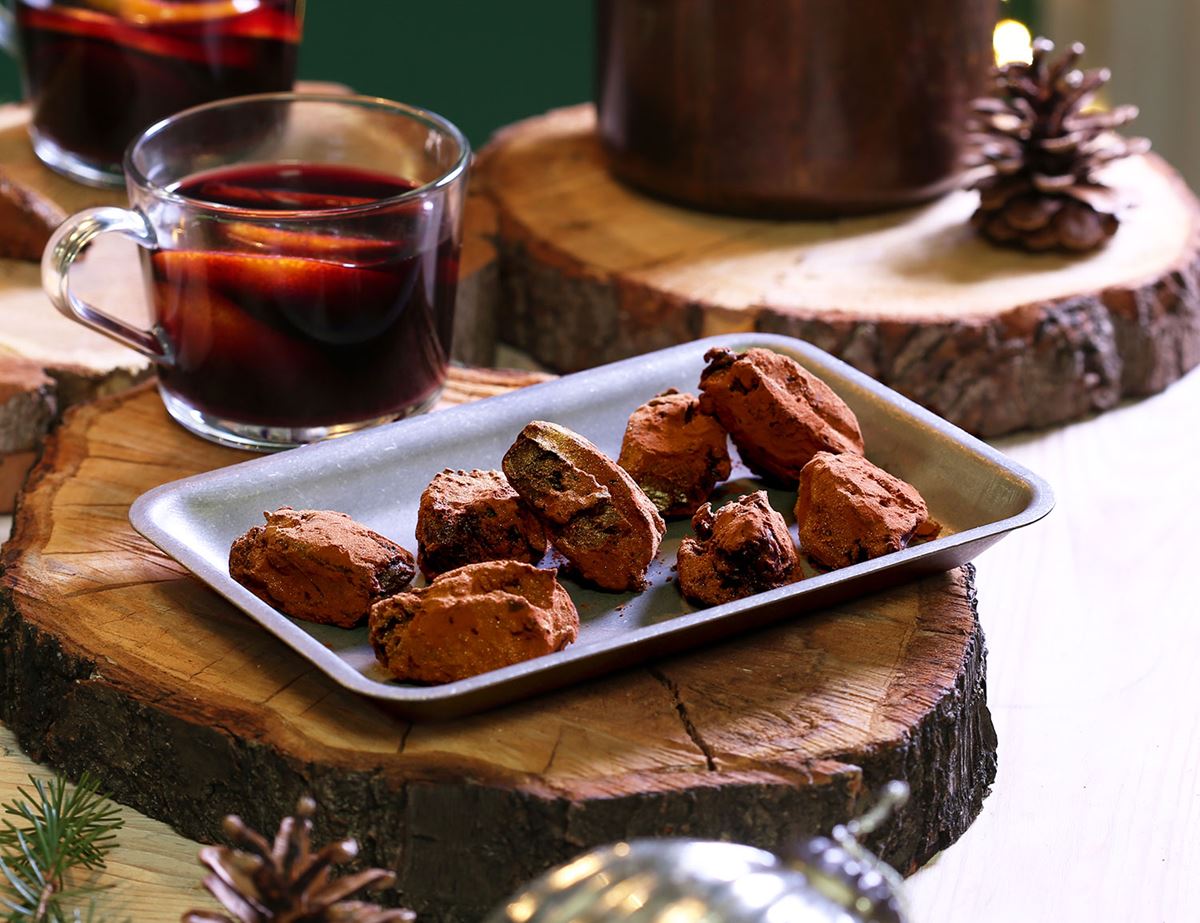 "In my uni days, Christmas presents were a crafty, handmade affair. One Christmas, everyone received a comedy mug stuffed with chocolate truffles. I spent a fun day covered in melted chocolate making truffles peppered with little pieces of ginger (to remind them of my hair). They were easy and cheap to make, but very much made with love." Georgie, Marketing
Ingredients
200g dark chocolate
1/2 tsp ground ginger
50g crystalised ginger
150ml double cream
25g salted butter
TO DECORATE:
3 tbsp cocoa powder
Edible gold lustre powder (optional)
Prep: 30 mins + chilling | Cook: 3 mins

Method
1.
Roughly chop the dark chocolate and place in a heatproof bowl and sprinkle over 1/2 tsp ground ginger. Finely chop the crystalised ginger and set aside (don't add to the chocolate just yet).
2.
Pour the cream into a small pan and add the butter. Place over a low heat and gently warm for 2-3 mins till steaming hot and the butter has melted. Pour the hot cream into the chocolate and stir until the chocolate has melted and is smooth. Tip in the chopped ginger and stir to mix. Let the chocolate truffle mixture cool, then cover with beeswax paper or a tea towel and chill in the fridge for 2-3 hrs till set.
3.
Line a baking tray with baking paper. Take the chocolate truffle mix out of the fridge and use a teaspoon or melon baller to scoop a little mix out of the bowl and drop onto the lined tray. When you have turned all the truffle mixture into truffles (you should have around 24 truffles), pop the tray into the fridge and let the truffles chill for 1-2 hrs to firm up.
4.
You can pop the truffles into small paper cases as they are, or decorate them by rolling them in cocoa powder. To decorate with cocoa powder: sprinkle 3 tbsp cocoa powder onto a plate. Take the truffles out of the fridge, and roll them one by one in the cocoa powder. Use teaspoons to turn the truffles in the cocoa - using your hands can melt the truffles. Spritz with a little edible gold lustre powder for extra glitz. Pop the truffles into paper cases and place in a box or gift bag. Keep in the fridge for up to 3 days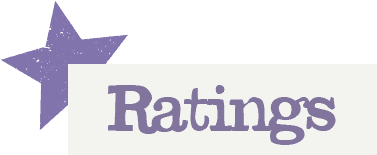 You'll need to log in to leave a rating & comment