Fresh Oranges with Coconut Cardamom Caramel
4 people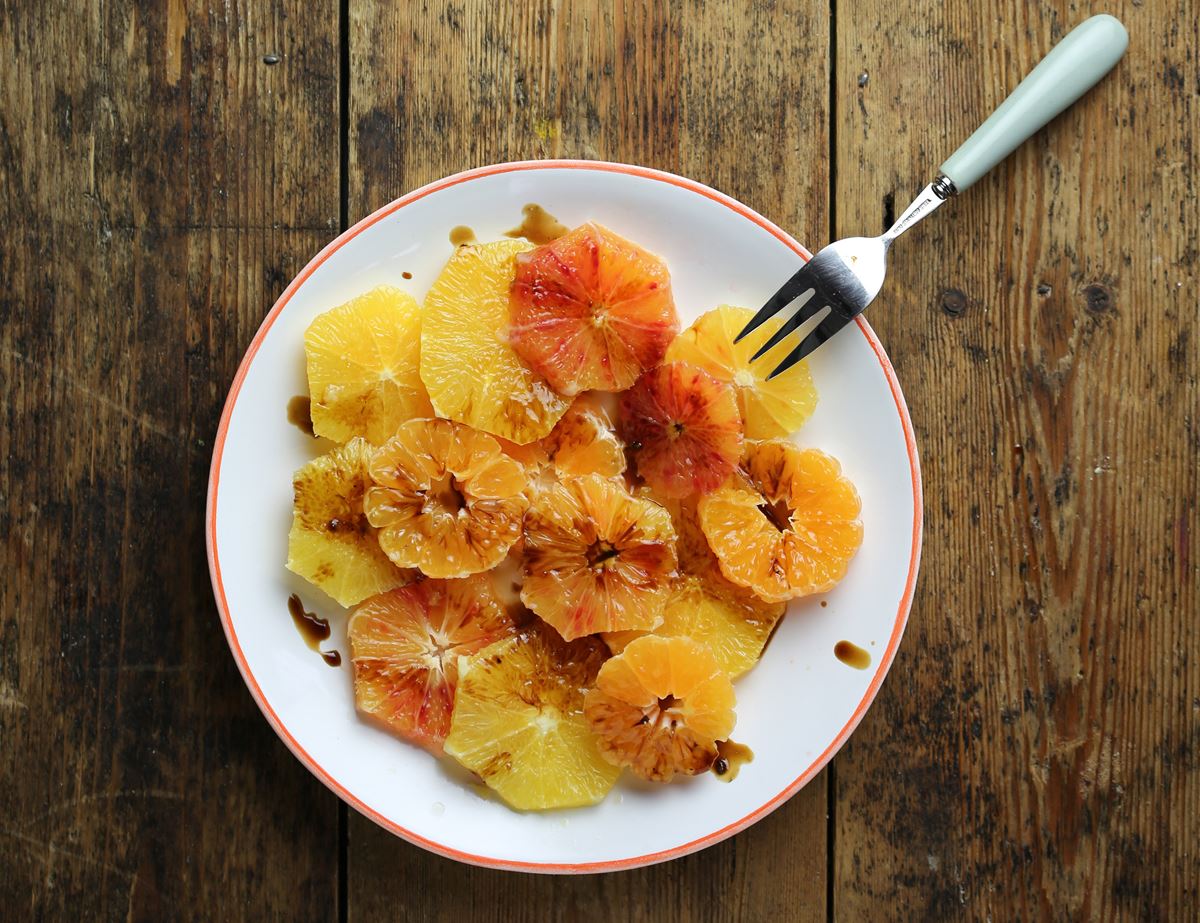 Winter citrus fruit are so stunning they make a pud all by themselves (especially blood oranges) but a drizzle of salted cardamom-studded caramel adds to the celebration
Ingredients
6 oranges or 6 clementines or a mix of both
125g coconut palm sugar
Ground seeds from 2 cardamom pods
2 tbsp boiling water
A pinch of sea salt

Method
1.
If you're using oranges, cut a slice off the top and bottom of each one, then slice the peel off the sides. If you're using clementines, simply peel them. Thinly slice the citrus fruit and arrange on a platter or plates.
2.
Pour the coconut palm sugar into a heavy-based pan (cast iron is ideal). Add the ground cardamom seeds. Set over medium heat. Keep an eagle eye on it.
3.
Stir in the water once it's half melted - be careful as it may sputter up. Add a pinch of sea salt. Let it cook for 30 seconds. Drizzle over your orange slices (can be served warm or at room temperature).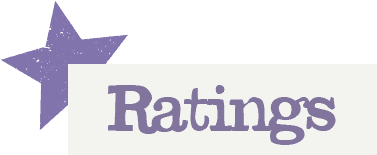 You'll need to log in to leave a rating & comment