Fab Ways with Fennel
2-4 people
Fabulous fennel is fantastically flexible. Here are five fascinating ways with fennel.
Fennel's our favourite. Freedom to the fancy fennel fronds.

Method
1.
A close shave: Take your trusty veg peeler, and shave into wispy slivers. Gorge with salad leaves, orange bits and goat's cheese.
2.
A very nice slice: Top and tail, halve, slice. Take out the middle base-root-bit. Great in a gratin - just season, mise with cream and stock. Scatter breadcrumbs and cheese over the top and bake.
3.
Place your dice right: Slice one way, then the other. This will make little cubes. Brilliant in soups or risottos. Or, fry and scatter over salad - veg croutons.
4.
The fennel steaks are high: Top and tail. Slice into thick panels. Season and drizzle with oil. Place a frying pan over high heat. Stephen Fry (with lemon wedges if you have some). Lovely with roast pork, oven baked fish or a ball of mozzarella.
5.
The rest: Use herby fronds to make a tea. Sweeten with honey or sugar. Use the off cuts for making stock.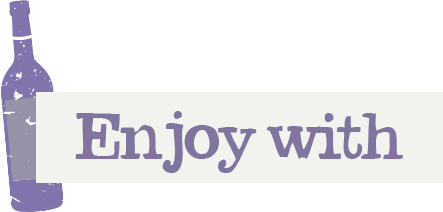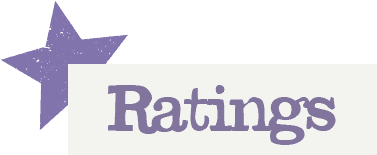 You'll need to log in to leave a rating & comment