Edible Autumn Leaves
4-6 people
Go for a walk through the real leaves, then head back to make these edible leaves of roots with flavoured salts.
Ingredients
1 ltr sunflower oil or other frying oil
4 large carrots, peeled
2 beetroot, peeled
Sea salt
½ tsp turmeric
½ tsp cumin seeds
A pinch of chilli powder

Method
1.
Preheat your oven to 140°C/Fan 120°C/Gas 1.
2.
Pour the oil into a small saucepan with heavy base. Place over high heat.
3.
Hold half of the peeled carrot in one hand. Use the other hand to carve wisps of carrot – you want the wisps to be wide so they don't shrivel up to nothing. Repeat with the other side of the carrot.
4.
Carve your beetroot into wide, thin wisps.
5.
For checking, add a wisp to the oil. If it sizzles straight away, the oil's ready. Fry in small batches. Remove with a slotted spoon. Place on kitchen paper to drain.
6.
Once all the crisps are cooked and pat dry, arrange on a baking sheet in a thin layer. Pop in the oven to crisp up a bit further, about 10 mins.
7.
Mix up 1 tsp sea salt with the spices for an Indian twist. Other flavours to try: 1 tsp sea salt mixed with ½ tsp mixed spice and 1 tsp sugar, or 1 tsp sea salt and ½ tsp smoked paprika.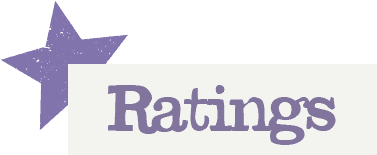 You'll need to log in to leave a rating & comment