Dark chocolate, Peanut Butter & Pumpkin Seed Cookies
15- people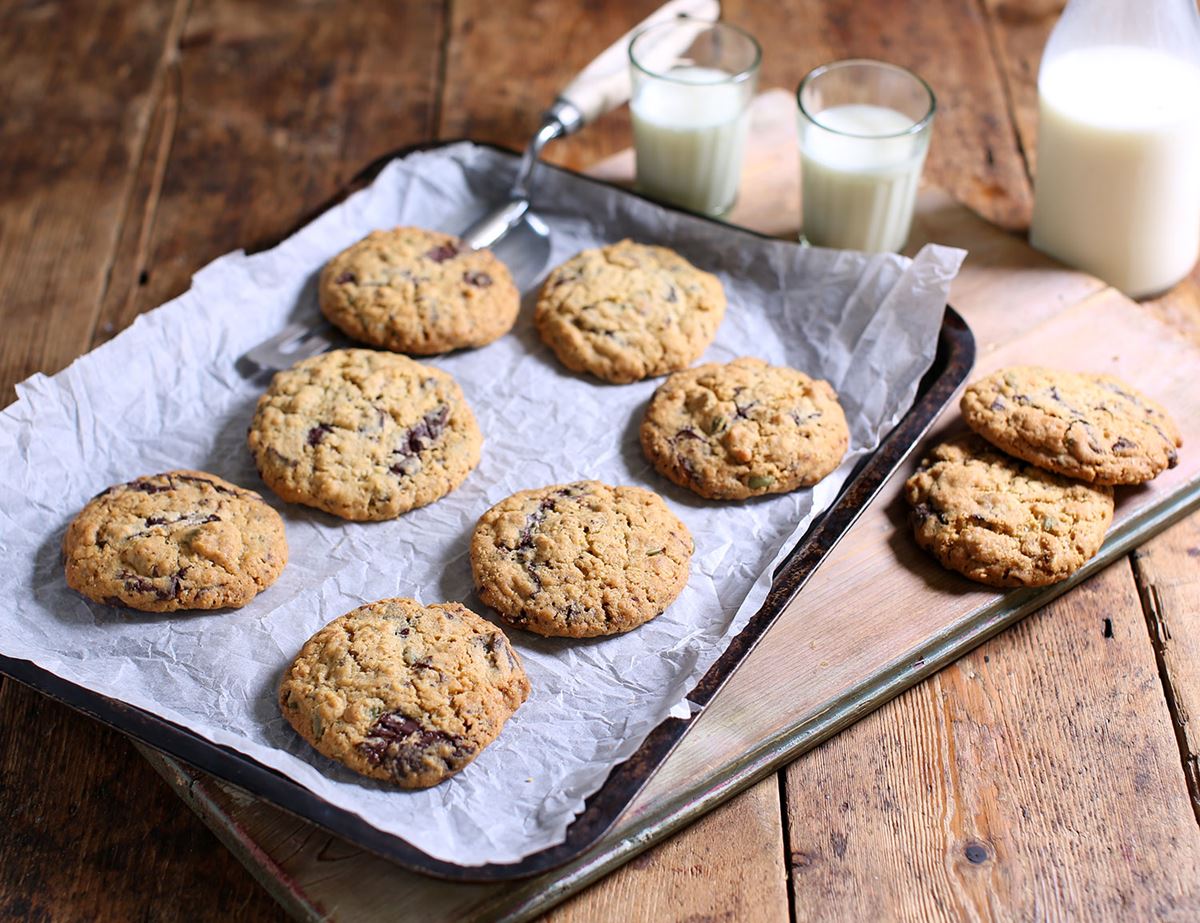 Choc chip cookies with a twist. Ours are packed full of Original Beans dark chocolate, with pumpkin seeds for added crunch and the rich kick of peanut butter. Guaranteed to make your kitchen smell wonderful.
Ingredients
210g Original Beans 70% Cru Virunga Dark Chocolate
175g butter
3 tbsp peanut butter
100g caster sugar
80g Demerara sugar
2 medium eggs
150g plain flour
1 tsp bicarbonate of soda
50g pumpkin seeds
50g oats
A pinch of sea salt
Prep: 20 mins | Cook: 20 mins

Method
1.
Preheat your oven to 180°C/Fan 160°C/Gas 5. Line a few baking trays with greaseproof paper. Break up the chocolate into small chunks.
2.
Cut 175g room temperature butter into cubes and add it to a large mixing bowl. Add 3 tbsp peanut butter. Pour in 100g caster sugar and 80g Demerara sugar. Beat with a wooden spoon (or use an electric standing mixer), till the mixture is pale, creamy and light. Break in 1 egg and beat till fully incorporated. Repeat with the second egg.
3.
Measure out 150g flour into a separte bowl. Stir in 1 tsp bicarbonate of soda, along with 50g pumpkin seeds, 50g oats and the chocolate chunks. Add a small pinch of salt.
4.
Pour the contents of the bowl with the flour into the bowl with the butter and sugar, and use a spatular to fold the two together till only just mixed. Try not to over beat. Scoop large heaped tablespoon sized balls of the cookie dough onto the lined baking trays, leaving about 10cm between each ball of dough. Slide the cookies into the hot oven and bake for 15-18 mins, till golden brown. Transfer the cookies to a wire rack. The cookies will still be a little soft and gooey in the middle at this point, but they will firm up as they cool down.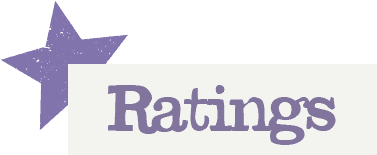 You'll need to log in to leave a rating & comment