Dark chocolate, Peanut Butter & Pumpkin Seed Cookies
15 people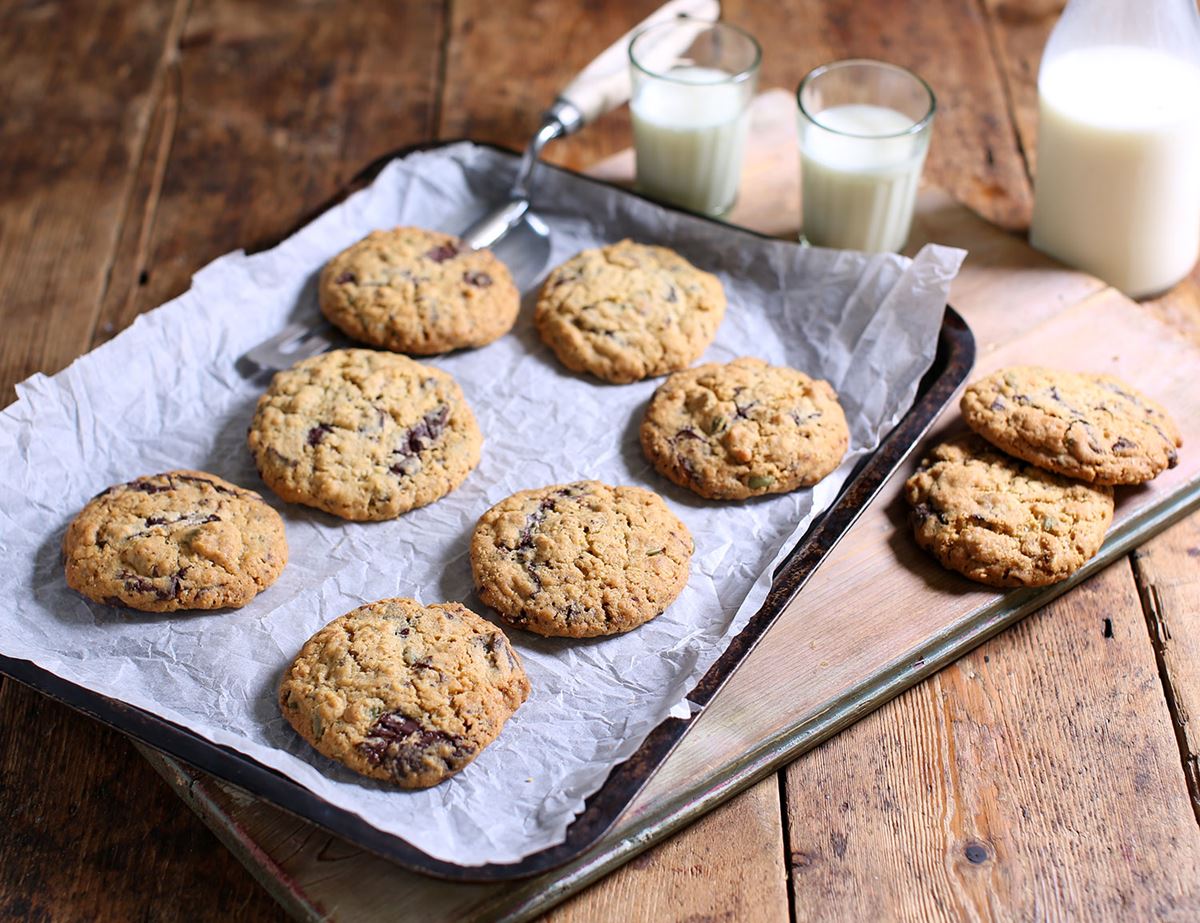 These choc chip cookies have a few extra flavours added to make them even more delicious. Original Beans incredible dark chocolate is the star, with pumpkin seeds for crunch and a rich swirl of peanut butter. They're an indulgent, grown-up take on a childhood treat.
Ingredients
210g Original Beans 70% Cru Virunga Dark Chocolate
175g butter, room temperature
3 tbsp crunchy peanut butter
100g raw cane sugar
80g demerara sugar
2 medium eggs
150g plain flour
1 tsp bicarbonate of soda
50g pumpkin seeds
50g porridge oats
Prep: 20 mins | Cook: 20 mins

Method
1.
Preheat your oven to 180°C/Fan 160°C/Gas 4. Line a few baking trays with greaseproof paper. Break up the chocolate into small chunks.
2.
Chop the room temperature butter into cubes and add it to a large mixing bowl. Add 3 tbsp peanut butter and both the sugars. Beat with a wooden spoon (or use an electric mixer) till the mixture is pale, creamy and light. Break in 1 egg and beat till fully incorporated. Repeat with the second egg.
3.
Sift the flour into a seperate bowl. Stir in 1 tsp bicarbonate of soda, along with the pumpkin seeds, oats and the chopped chocolate. Add a small pinch of salt.
4.
Pour the dry ingredients into the bowl with the butter and sugar, and use a spatular to fold the two together till only just mixed. Try not to over beat.
5.
Scoop large heaped tablespoon-sized balls of the cookie dough onto the lined baking trays, leaving about 1-2cm between each ball of dough. Slide the cookies into the hot oven and bake for 15-18 mins, till golden brown.
6.
Transfer the cookies to a wire rack. The cookies will still be a little soft and gooey in the middle at this point, but they will firm up as they cool down. These cookies will keep in an airtight tin for up to 3 days.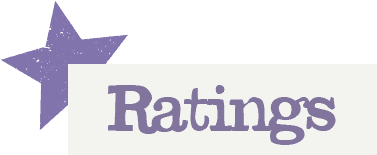 You'll need to log in to leave a rating & comment