Clementine Gin Sour
2 people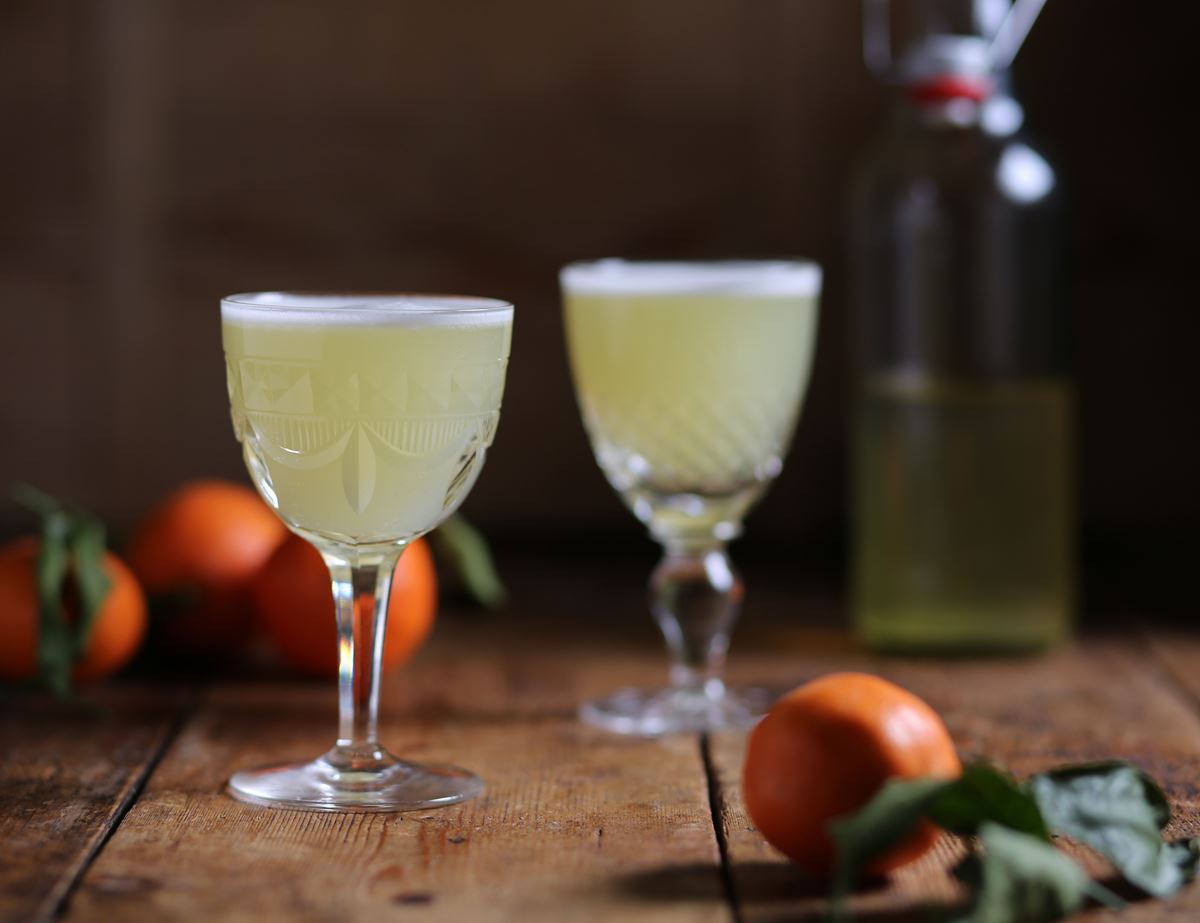 This festive twist on a gin sour is full of Christmas flavours thanks to the Clementine, Bay & Black Pepper Gin we've added to the cocktail mix. Get shaking and sipping for the perfect Christmas drink.
Ingredients
120ml Clementine, Bay & Black Pepper Gin
60ml fresh lemon juice (around 11/2 lemons)
30ml egg white (around 1/2 medium egg)

Method
1.
Pour the Clementine, Bay & Black Pepper Gin into a cockatil shaker (or large jam jar if you don't have a shaker) and squeeze in the lemon juice. Add a small handful of ice, seal the shaker (or jam jar) and give it a good shake for around 30 secs to chill the gin and juice.
2.
Strain the gin mixture through the top of the shaker (or a sieve) into a jug, and tip the ice out of the shaker. Pour the gin mix back into the shaker and add the egg white.
3.
Seal the shaker again and give it a really good shake for 30-45 secs. Strain the gin sour into 2 small coupe glasses and serve straight away.
4.
If you want to make a straightforward gin sour, use 120ml London dry gin and shake it in step 2 with the lemon juice and 30ml sugar syrup (make the syrup by simmering 100g caster sugar with 100ml water for 2 mins, then cool and store in the fridge).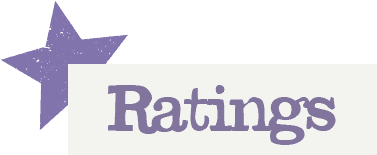 You'll need to log in to leave a rating & comment