Clementine, Bay & Black Pepper Gin
10-20 people
Make your own flavoured gin, full of festive seasonal flavours, for Christmas sipping or gifting.
Ingredients
3 large or 5 small clementines
1 bay leaf
10 black peppercorns
200g caster sugar
700ml Juniper Green Organic London Dry Gin

Method
1.
Quarter the clementines, keeping the skin on, and add them to a sterilised 1½ ltr jar. Add 1 bay leaf, 10 black peppercorns and 200g caster sugar.
2.
Pour in 700ml Juniper Green Organic London Dry Gin, seal the jar and leave it to steep somewhere dark and dry for 2 weeks. Give the jar a shake every few days to help dissolve the sugar.
3.
After 2 weeks, strain through a sieve (don't leave it longer than 2 weeks or it will start to become bitter). Discard the clementines and aromatics and pour the gin back into the jar or into a sterilised bottle.
4.
This gin is delicious served chilled over ice, in gin and tonics with a wedge of clementine and bay leaf to garnish the glass, or pour a splash into flutes and top up with prosecco or champagne for a fizzy Christmas Day cocktail.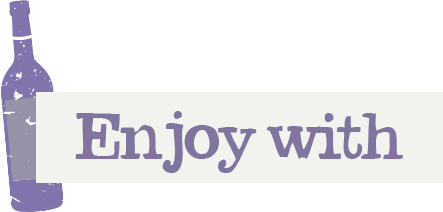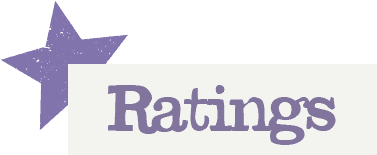 You'll need to log in to leave a rating & comment