Chocolate Easter Nests
8 people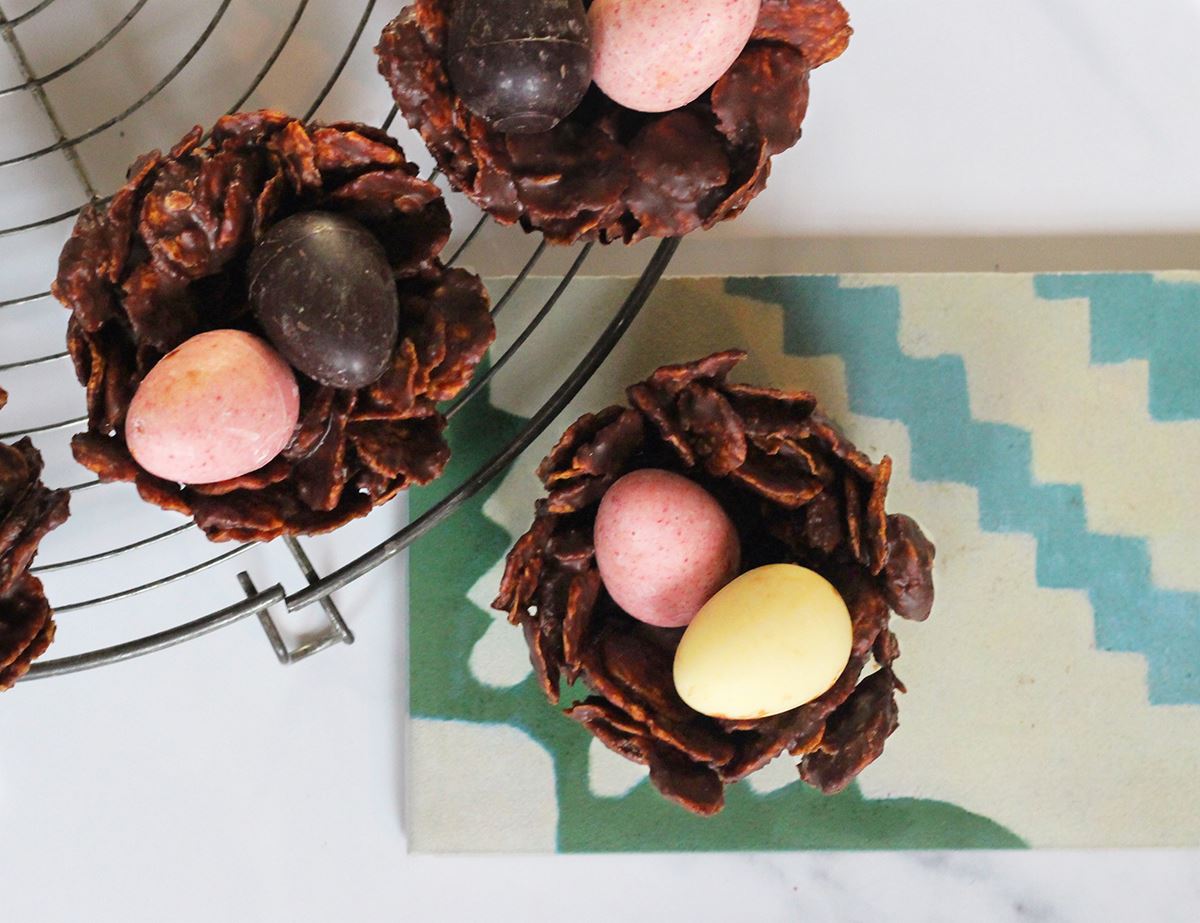 A family favourite, these chocolate nests are the perfect Easter treat. Made with just five ingredients – including crunchy cornflakes and multicoloured mini eggs – they're easy to make and kids will love helping out.
Ingredients
250g chocolate, either dark, milk or a mix of both
25g butter
1 tbsp golden syrup
150g cornflakes
16 chocolate mini eggs
Prep: 25 mins + chilling | Cook: 5 mins

Method
1.
Place 8 paper muffin cases in a muffin tin. Half-fill a pan with water and set it over a high heat to come to the boil.
2.
Roughly chop the chocolate and place it in a heatproof bowl. Chop the butter into small pieces and add to the chocolate with a spoonful of golden syrup. When the pan of water is boiling, turn the heat under the pan down to very low. Set the bowl over the steaming hot water, making sure it doesn't actually touch the water, and gently warm the chocolate till it melts. Stir occasionally.
3.
Take the bowl off the pan, then tip in the cornflakes and gently stir to coat them in the chocolate.
4.
Spoon the chocolaty cornflakes into the cake cases, making a little dip in them so they are nest shaped. Pop a couple of eggs into each nest, then chill them in the fridge for a few hours till set. These nests will keep in the fridge for 3-4 days.
5.
Big Nests, Small Nests
This recipe makes 8 big, muffin-sized chocolate nests or you can make around 10-12 smaller nests using smaller paper cake cases in a bun tin.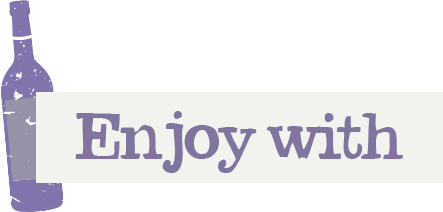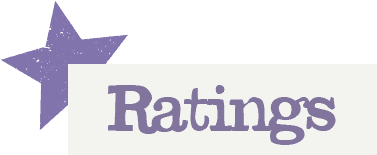 You'll need to log in to leave a rating & comment