Crispy Kale Seaweed
2-4 people
Think you don't like kale? Think again!
Ingredients
A few handfuls of kale
A pinch of sea salt
A pinch of caster sugar
A drizzle of olive or sunflower oil

Method
1.
Preheat your oven to 220°C/Gas 7.
2.
Pull the kale leaves from the stalks. Hold the end of the stalk and slide your other hand down toward the leaves, pulling them from the stem as you go.
3.
Finely chop the leaves. Drizzle over a little oil. Toss to coat. Dust with a pinch of salt and sugar.
4.
Arrange in a single layer on an oven proof tray or dish. Bake for about 5 mins, check after 2-3 mins, till deep green and crispy.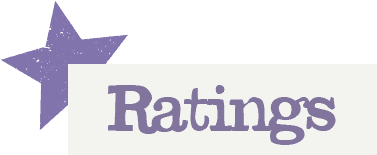 You'll need to log in to leave a rating & comment
Doug
This was so easy and tasted just like crispy seaweed from the Chinese!
Amazing! We love seaweed and I wasn't sure what to do with Kale but this recipe is perfect! Will do it again and again!
Jax
Tried this for the first time. Excellent result. Nice and crispy. My pinch of salt was a bit hasty. Will cut back next time. Hoping for a yummy result. Thanks guys :)
Saladspoons
I love this recipe -so easy. And made me think of kale as a treat on the side!
Herby
I can't wait to try this...so easy. Thanks and a happy new year in advance.
Ging Gang Goulash
Really lovely and easy. The pork from Abel and Cole was beautifully tender
abc
testing purpose. Please dont consider my rating