Cheesy Baked Duck Eggs with Asparagus
1-2 people
Asparagus was once called sparrow grass. Rather than sparrows', we've paired these points with duck eggs. Equally, pretty purple sprouting broccoli, works a treat in this dish.
Ingredients
2 slices of bread (sourdough or rye work a treat)
A small knob of butter or olive oil
8-10 asparagus spears
Sea salt and freshly ground pepper
2 duck eggs
2-4 tbsp crème fraîche, natural yogurt or cream
2-4 tbsp freshly grated Parmesan
Eat straight from the dish (but mind your fingers don't get burned) or scoop out onto a plate(s).

Method
1.
Preheat your oven to 200°C\Gas 6.
2.
Butter your bread, or gloss with a little oil, on both sides. Nestle it snugly in a baking dish.
3.
Lightly toast in the oven till just golden on top. Arrange your asparagus on top. If using purple sprouting broccoli, trim off any woody stalks and/or halve any thick stems lenthwise. Add some salt and pepper. Roast it for a couple of mins, till it colours a bit.
4.
Dollop a little crème fraîche/yogurt/cream over the asparagus and toast. Crack your eggs, evenly spaced, on top. Dollop a little more creamy stuff on top. Scatter your Parmesan over.
5.
Bake till the eggs are set to your liking and the cream and cheese are a little bubbly and golden.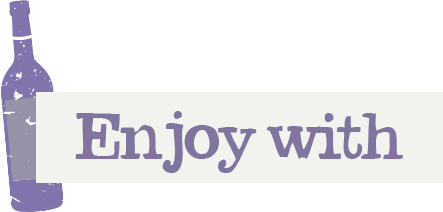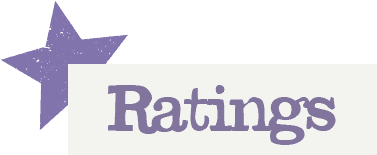 You'll need to log in to leave a rating & comment