Celeriac Purée
2-4 people
Brainy-looking celeriac, is another of those great British vegetables that people avoid because they don't know quite what to do with it. This recipe is easy. This celeriac puree recipe is lush with roast pork and garlicky greens.
Ingredients
1 celeriac
2 garlic cloves, peeled
a knob of butter
1/2 mug mascarpone cheese
Sea salt and freshly ground pepper

Method
1.
Place the diced celeriac and garlic cloves in a pot of salted water (to just cover) and simmer for about 15 mins, until the celeriac is fork tender.
2.
Drain, pop the celeriac and garlic back into the pot and move it around over a low heat for a minute or two to remove some of the moisture.
3.
Now you can either blitz it in a blender or mash in the pot to a smooth paste before folding through the butter and mascarpone. Season and serve.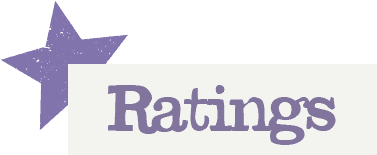 You'll need to log in to leave a rating & comment